Find out what Yepic is all about and what we're building!
Our Vision
To be the number one app for tradespeople.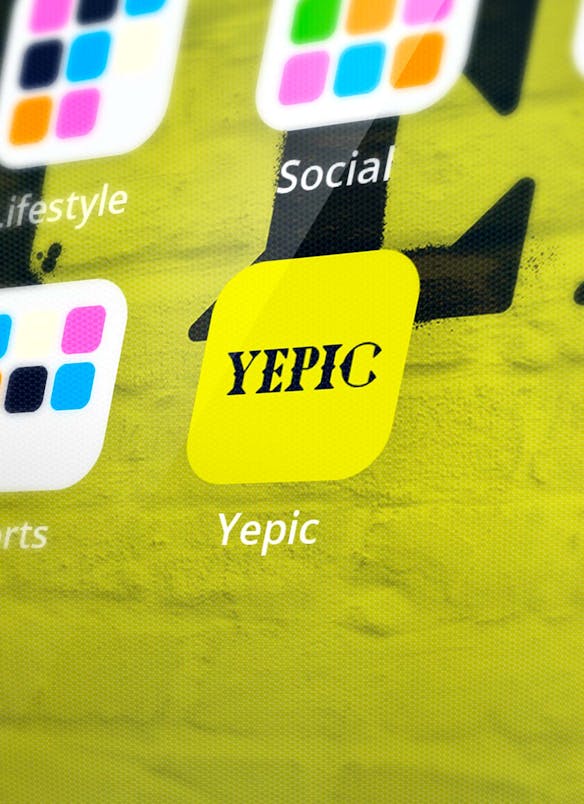 The App
It's an easy tool to use. Jobs are created using photos, so as long as your phone has a camera, you already know how to use Yepic!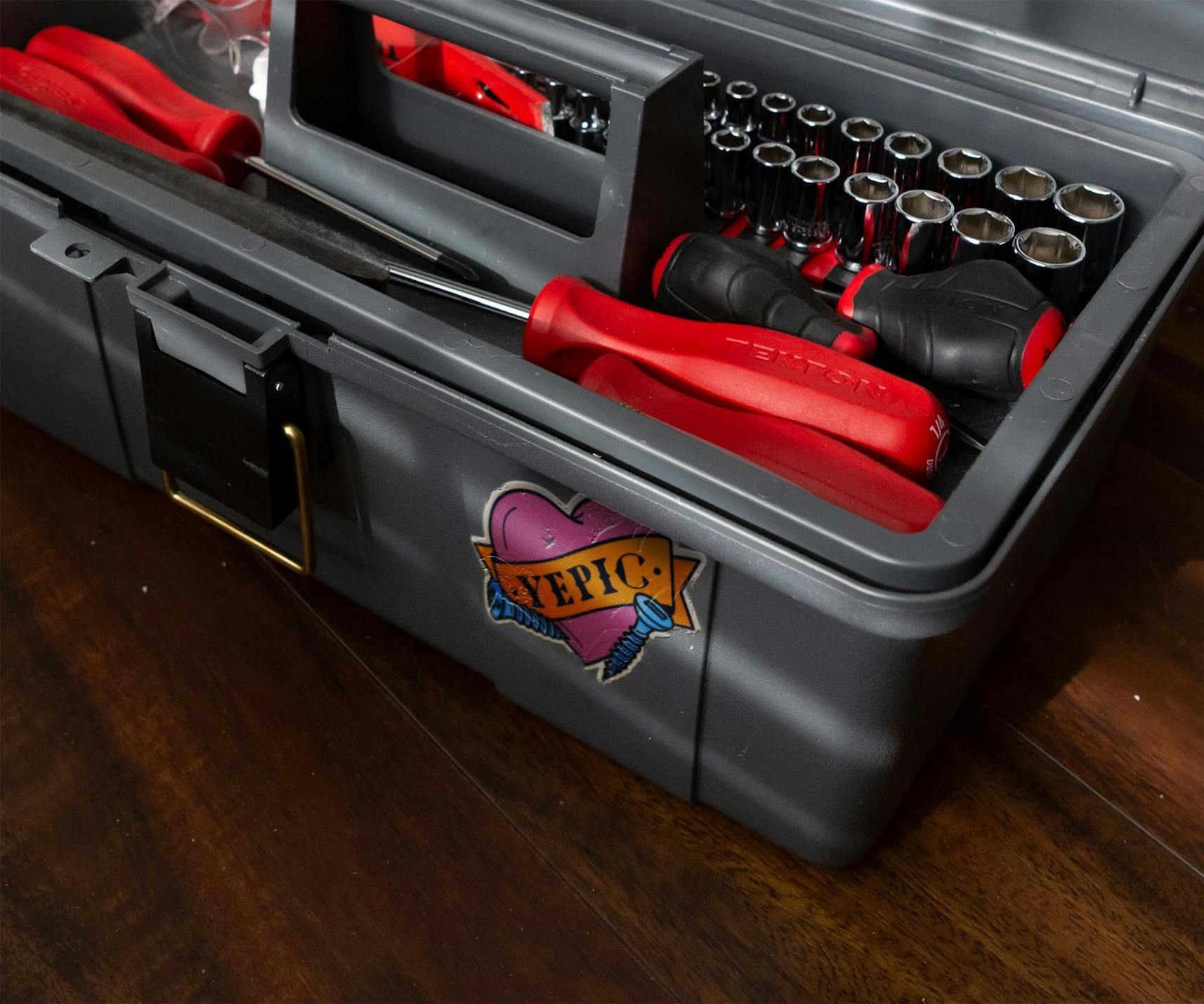 Is it really free?
Yes, the Yepic app is 100% free and always will be. 
Yepic's profits will come from product sales through a future planned, advanced, in-app shopping experience.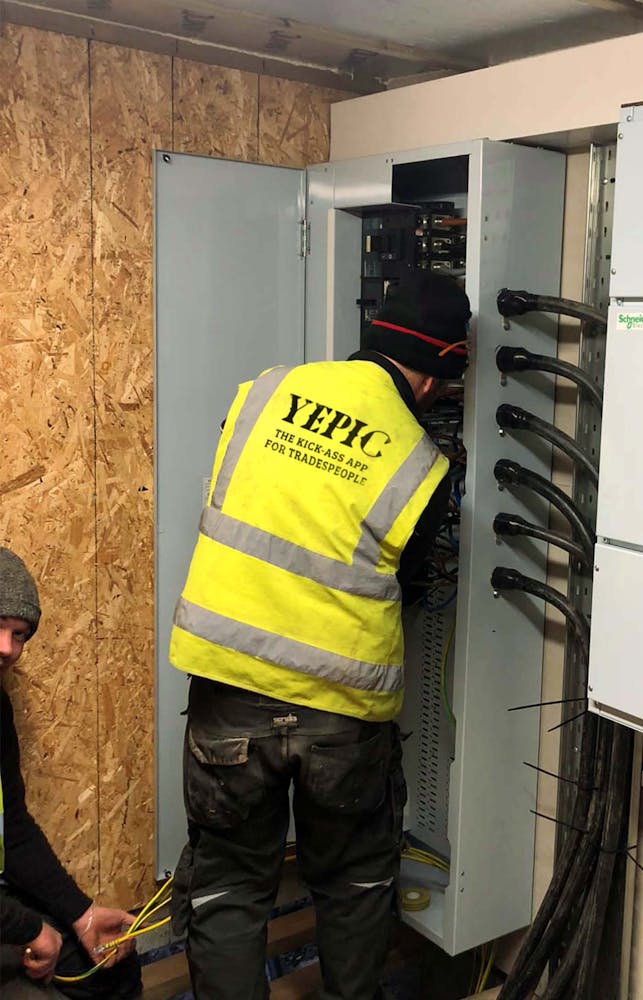 Where can the app be used?
The Yepic app is currently available in England, Wales, and Scotland.
Work is underway to make Yepic available in all countries as soon as possible.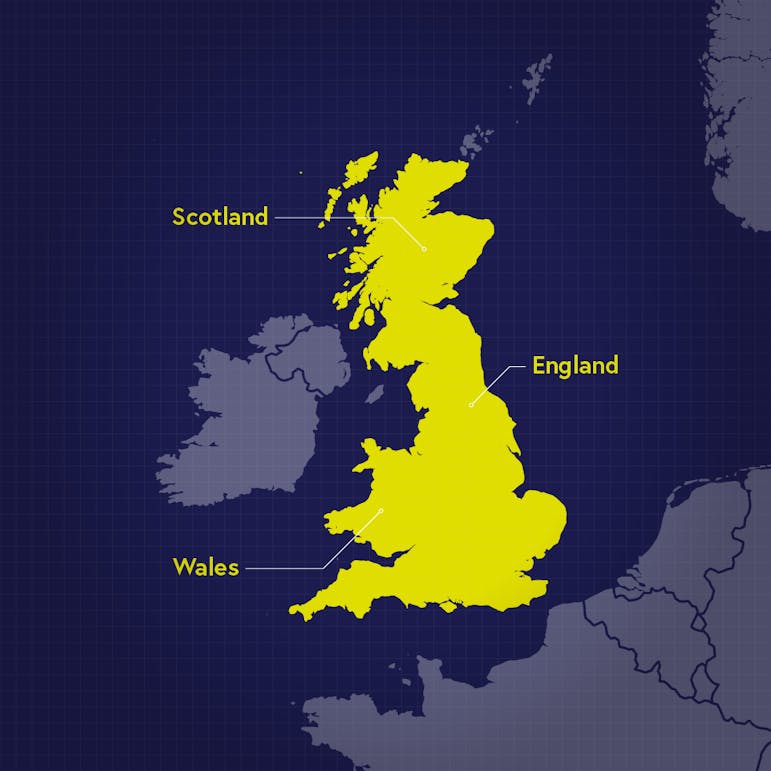 Don't miss out!
"We're planning an exciting opportunity using digital tokens to enable users to benefit financially from Yepic's success. If you don't have the app, you will miss out."
Sam Overment – Yepic CEO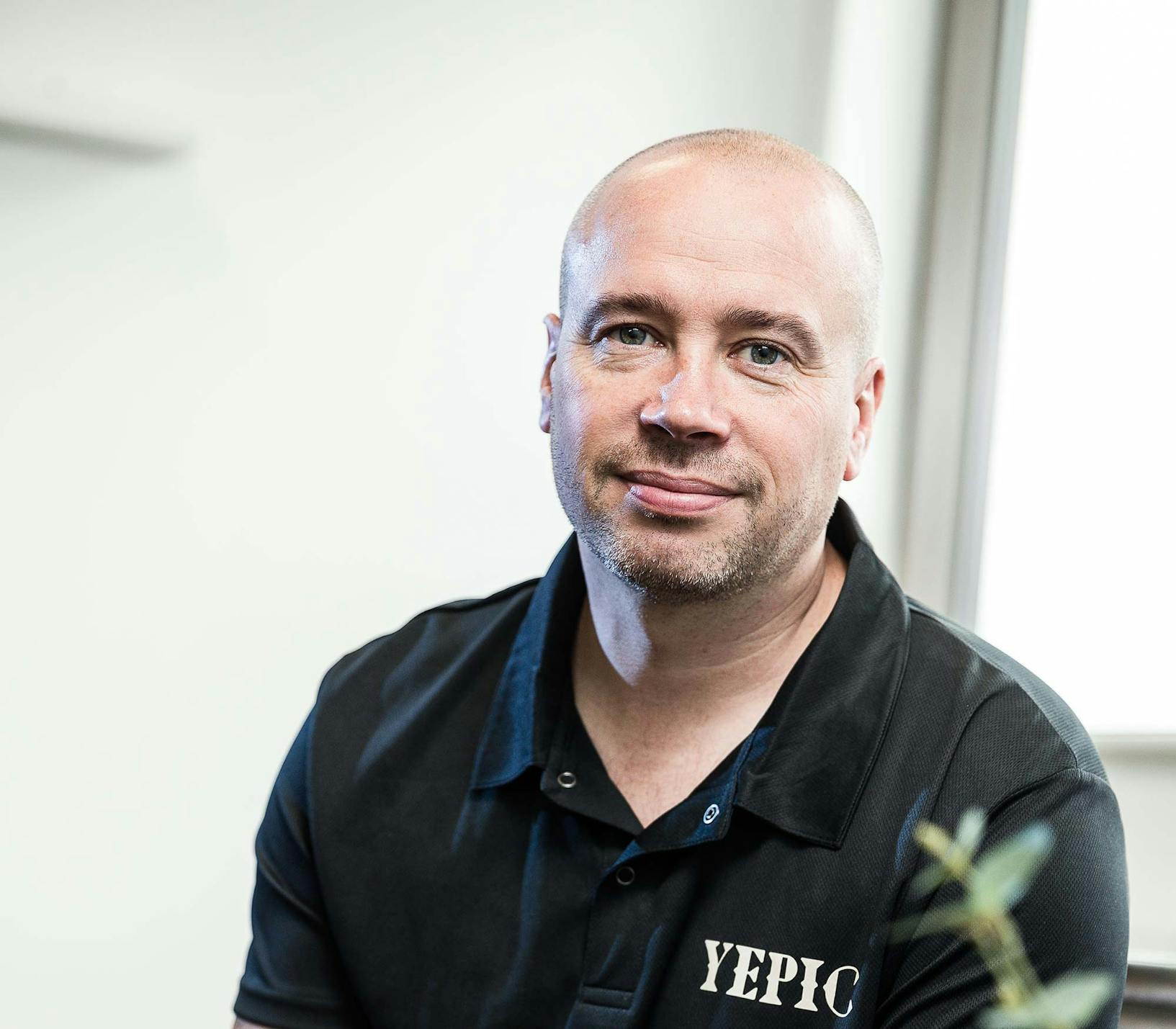 Here to stay
Yepic is owned by the same people behind City Electrical Factors. We've got the plan, the resources, and the skills to build something special.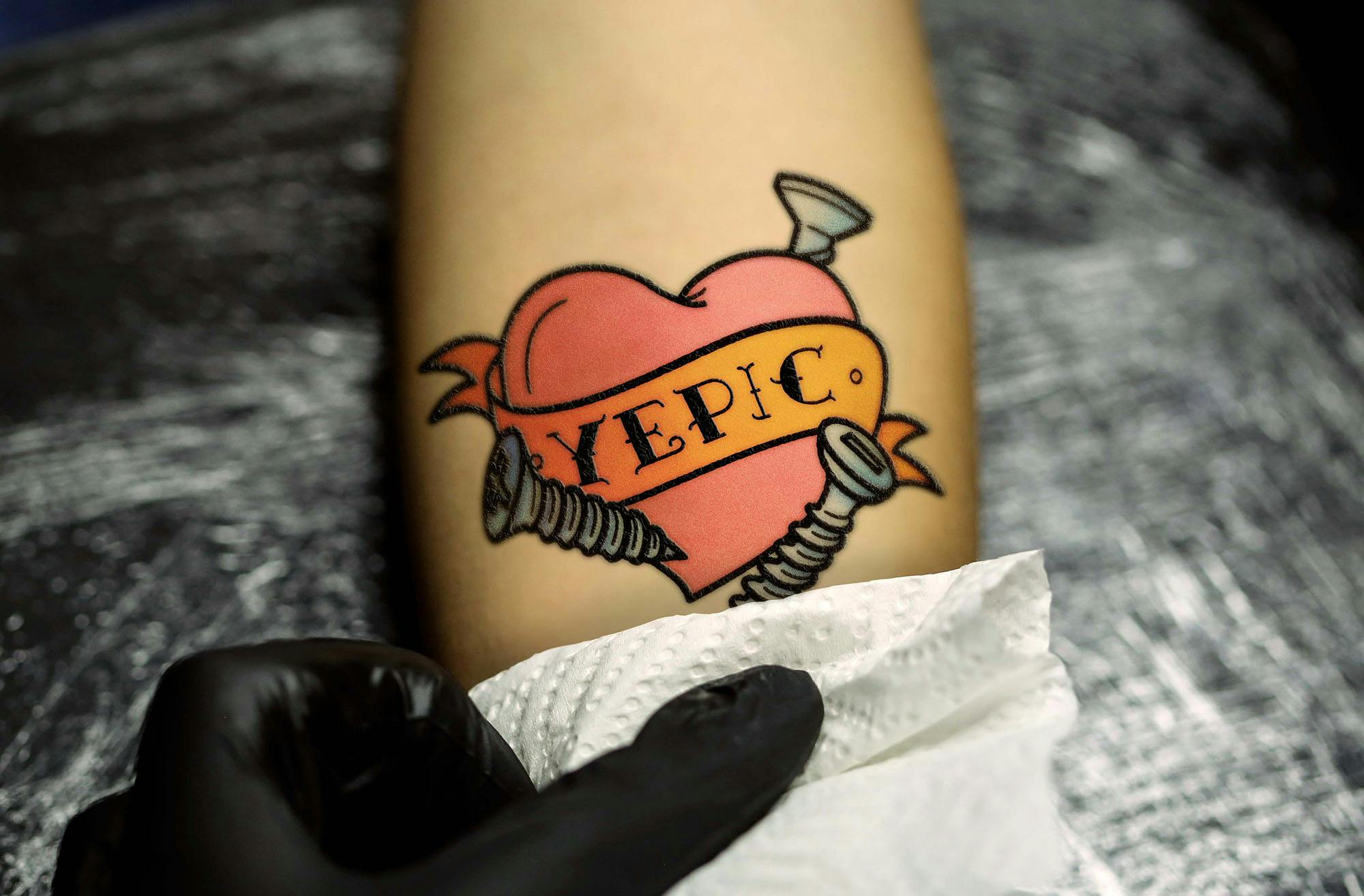 Expect even more from Yepic! We're working on a complete set of digital tools for tradespeople, all available for free. You can choose and use the tools that work best for you. Check out what's available and what's in the pipeline.
Yepic App V1
Snap it to track it. The App is live now!
Yepic Hub
Desktop Access to everything in your Yepic app.
Yepic App V2
Everything you need in one place. Videos, attachments, scheduled tasks, job reports, timesheets, invoicing, and sharing jobs with your team.
Yepic Portfolio
Display your work using your personalised Yepic Portfolio URL. Your portfolio will automatically build and update itself, letting you receive high-quality leads straight to your Yepic feed.
Shop
Prepare quotes and use your Yepic account to buy quality materials at the best prices.