Find out what Yepic is all about and what we're building!
Our Vision
To be the number one app for tradespeople.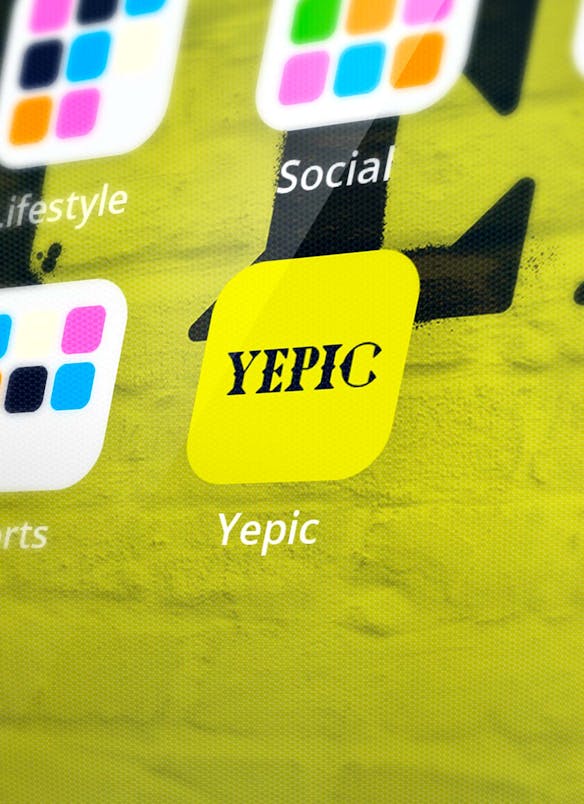 The App
It's an easy tool to use. Jobs are created using photos, so as long as your phone has a camera, you already know how to use Yepic!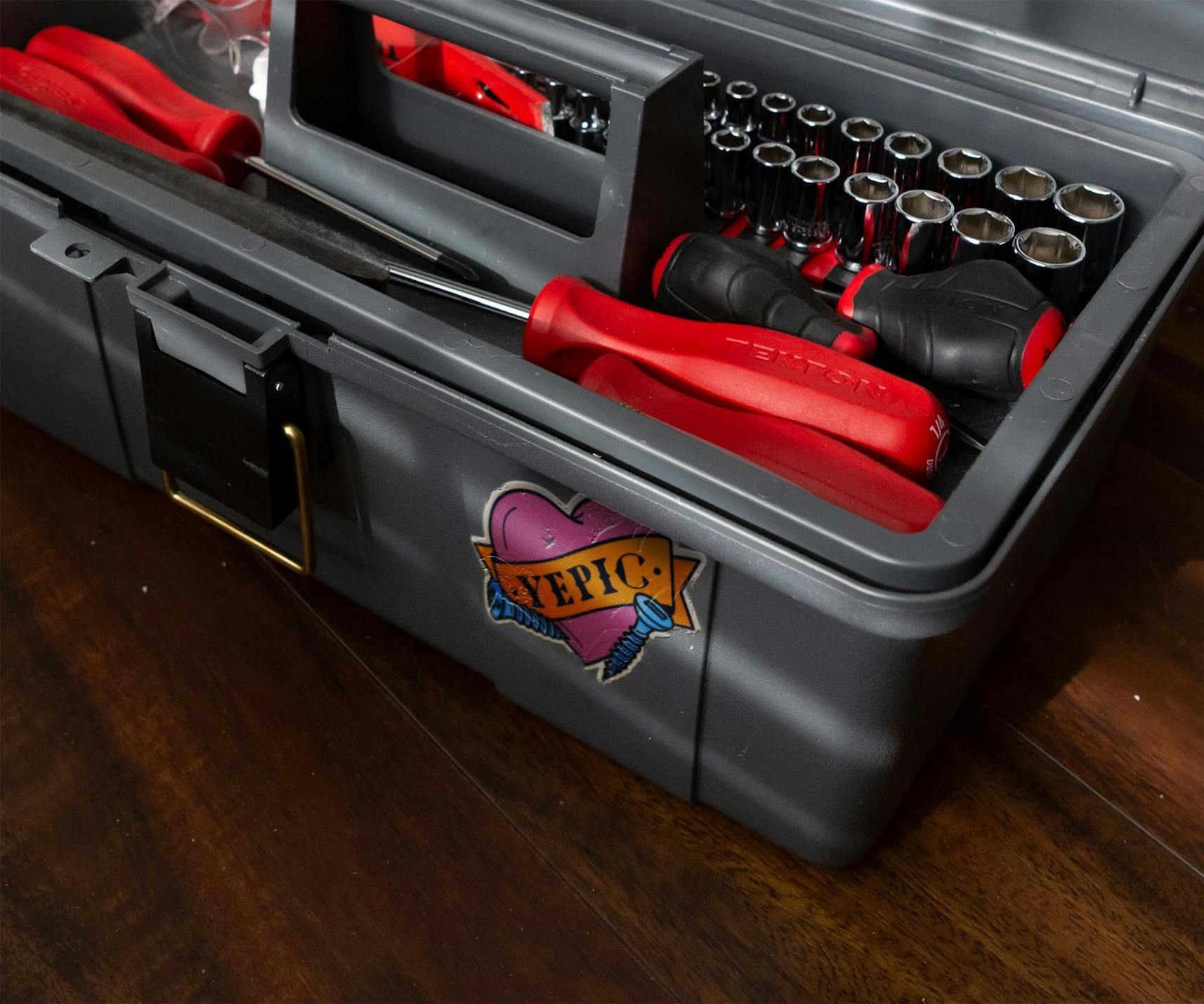 Is it really free?
Yes, the Yepic app is 100% free and always will be. 
Yepic's profits will come from product sales through a future planned, advanced, in-app shopping experience. And from a small license fee charged to businesses who upgrade their Hub to a business account.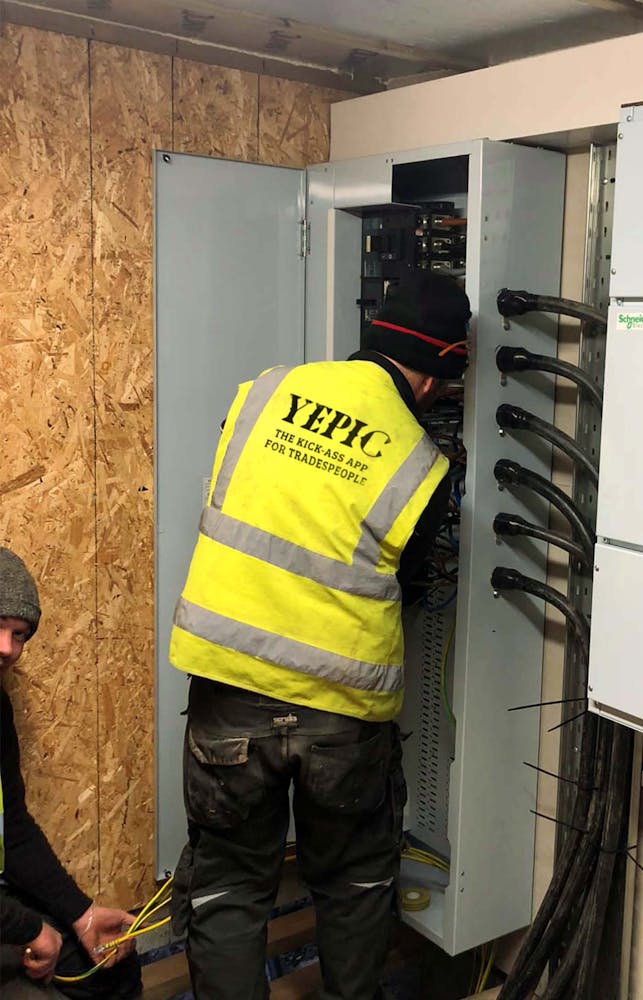 Don't miss out!
"We're planning an exciting opportunity using digital tokens to enable users to benefit financially from Yepic's success. If you don't have the app, you will miss out."
Sam Overment – Yepic CEO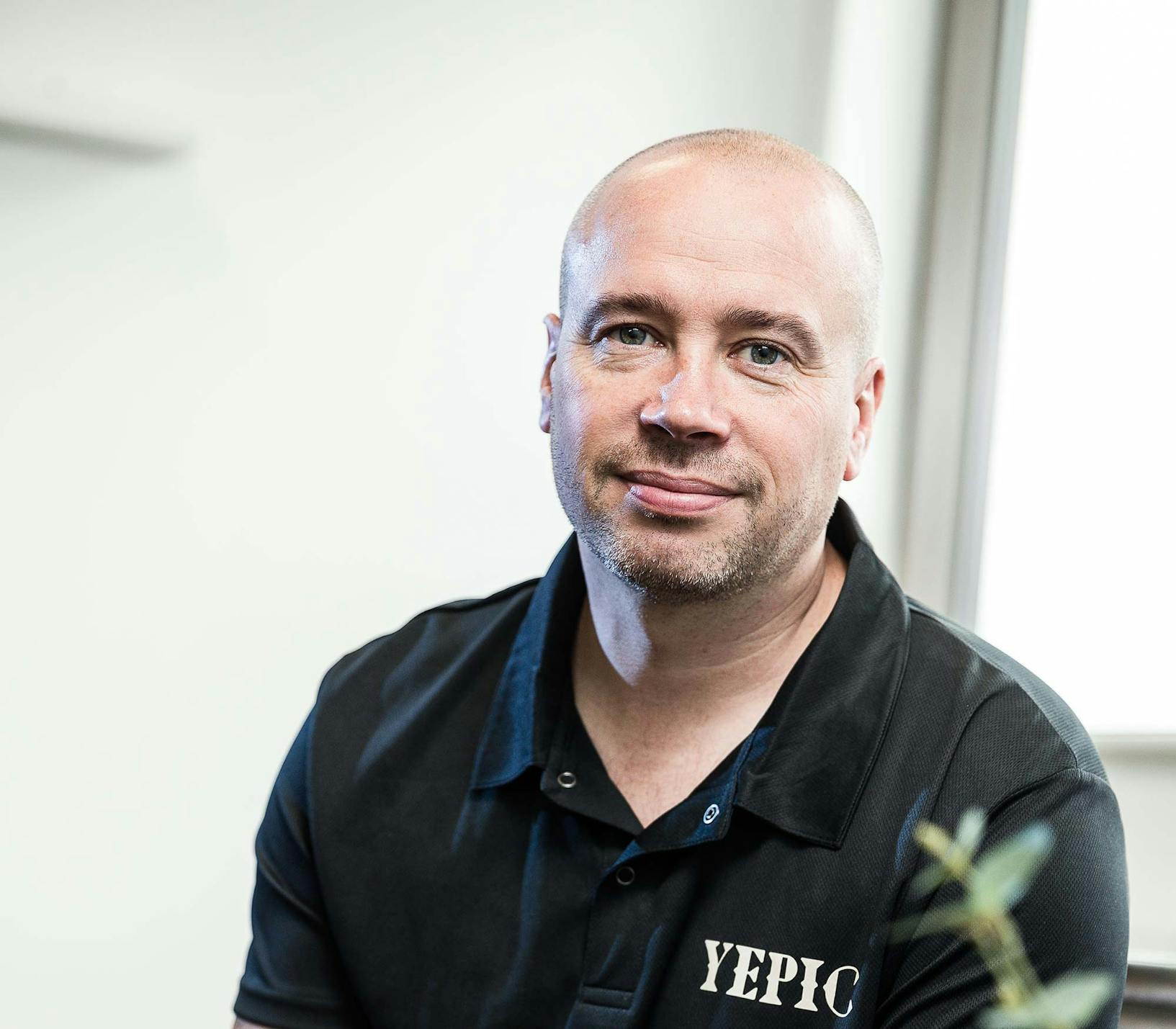 Here to stay
Yepic is owned by the same people behind City Electrical Factors. We've got the plan, the resources, and the skills to build something special.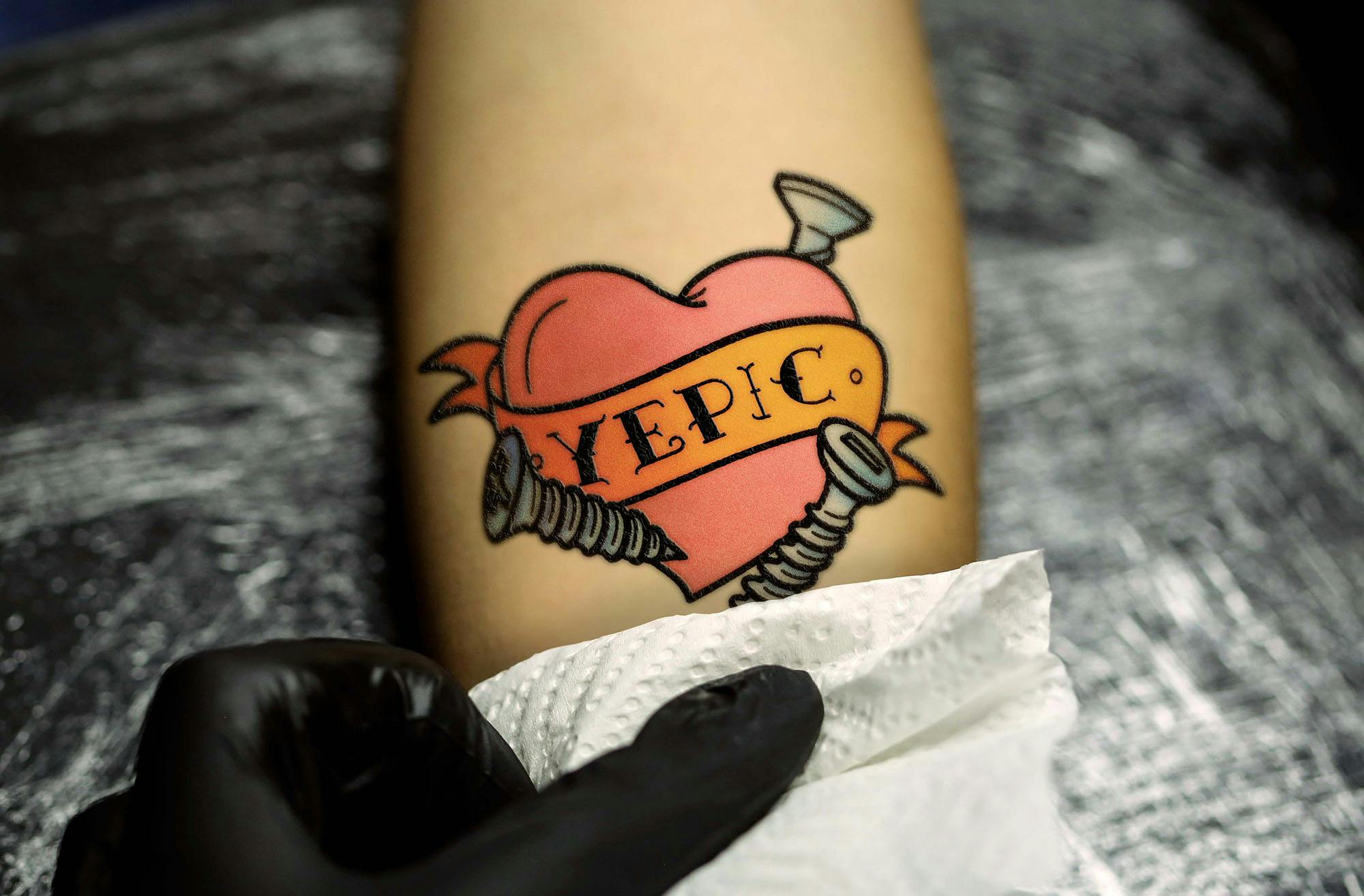 The job isn't done yet! Here's what we're building.
Yepic App
Continuous improvement, driven by your feedback. (This never stops)
Yepic Hub
Access your Yepic account online using the Hub. (Jun 23)
Access your teams account
Access your team's job details inside your Hub. (Oct 23)
Business Account
Upgrade your Hub to a paid business account and unlock more useful features. (Jan 24)
Shopping
Shop on Yepic for all your supplies with a new experience. (Sep 24)