FAQs Answered
Your FAQs answered with quick, snappy hack videos.
Can I use YEPIC with my team?
We are launching Job Sharing soon as part of YEPIC Plus.
This will allow you to add an unlimited number of team members to your jobs, giving them either full or basic access.
Where can the app be used?
YEPIC is currently only supported in England, Wales and Scotland. We plan to release YEPIC in other countries as soon as we can.
How does the app use location services?
Location Services set to 'Always' is a must for automatic visits. It can be switched off in Preferences if you like to do things manually.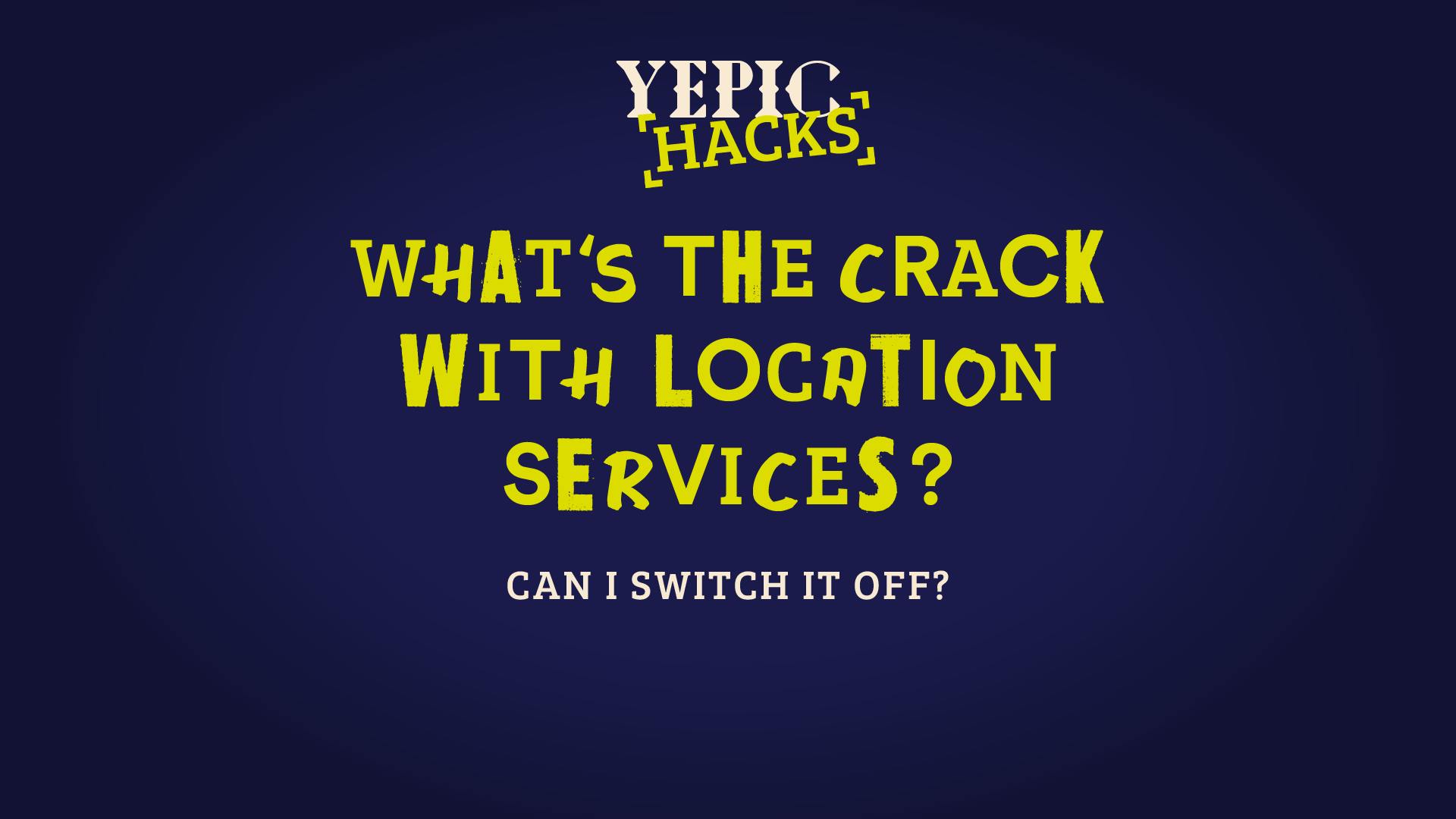 What permissions does YEPIC need?
All app permissions are optional - for the best experience, we recommend:

01
Location Services set to 'Always' for automatic visits to function.

To save on battery usage, when location tracking is on.
- On Android 'Allow' the Physical Activity permission
- On iOS, switch 'ON' Motion and Fitness.

02
Allow access to 'All photos' or 'Files and media' and YEPIC will search your phone for other photos taken at the same job.

03
And finally, check your camera has the 'Location' permission set so that your photos have GPS coordinates.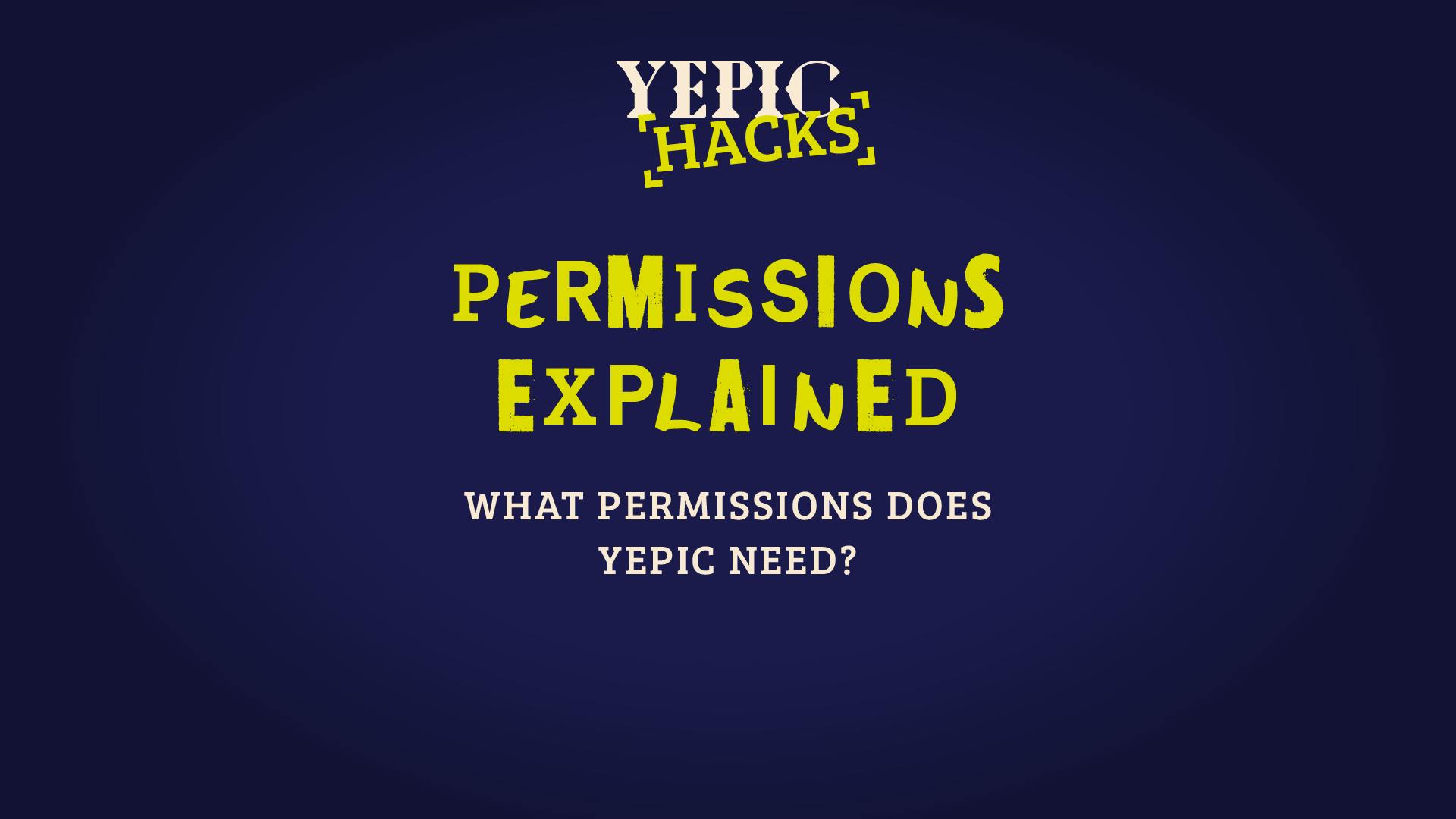 Can I access YEPIC on another device?
The YEPIC app is the tool you use to create jobs and add your day-to-day job details. But with YEPIC Plus you can access your account on any web-enabled device and enjoy extra perks like a dedicated timesheet area, photo selection, and multiple PDF and Excel reports.
Why aren't my past visits being logged?
The YEPIC app can only add past visits from the date you installed the app and enabled location services.
Why are some of my visits missing?
If you are working on a large site, the address may not cover where you are actually working as geofences are set to 75M in diameter. We are working on ways to better handle large sites.
I don't have a photo of my job yet. Can I still use YEPIC?
Yes. Use any other photo, either new or from your library. Create the job, and change the location manually.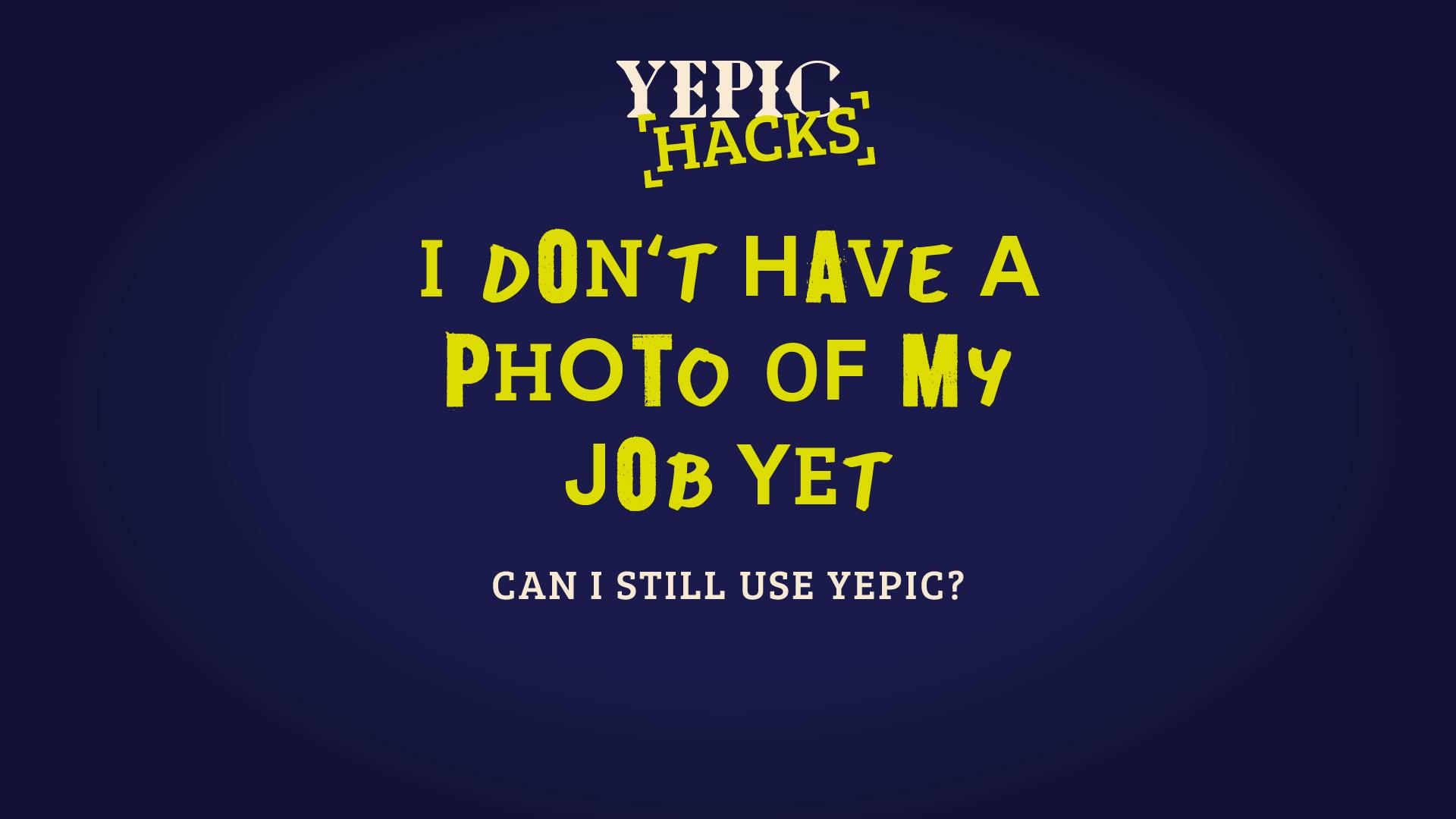 I'm midway through a job. Can I still use YEPIC?
Yes. You don't have to create a job on day one. As long as Location Services are set to 'Always', all past visits will be pulled in.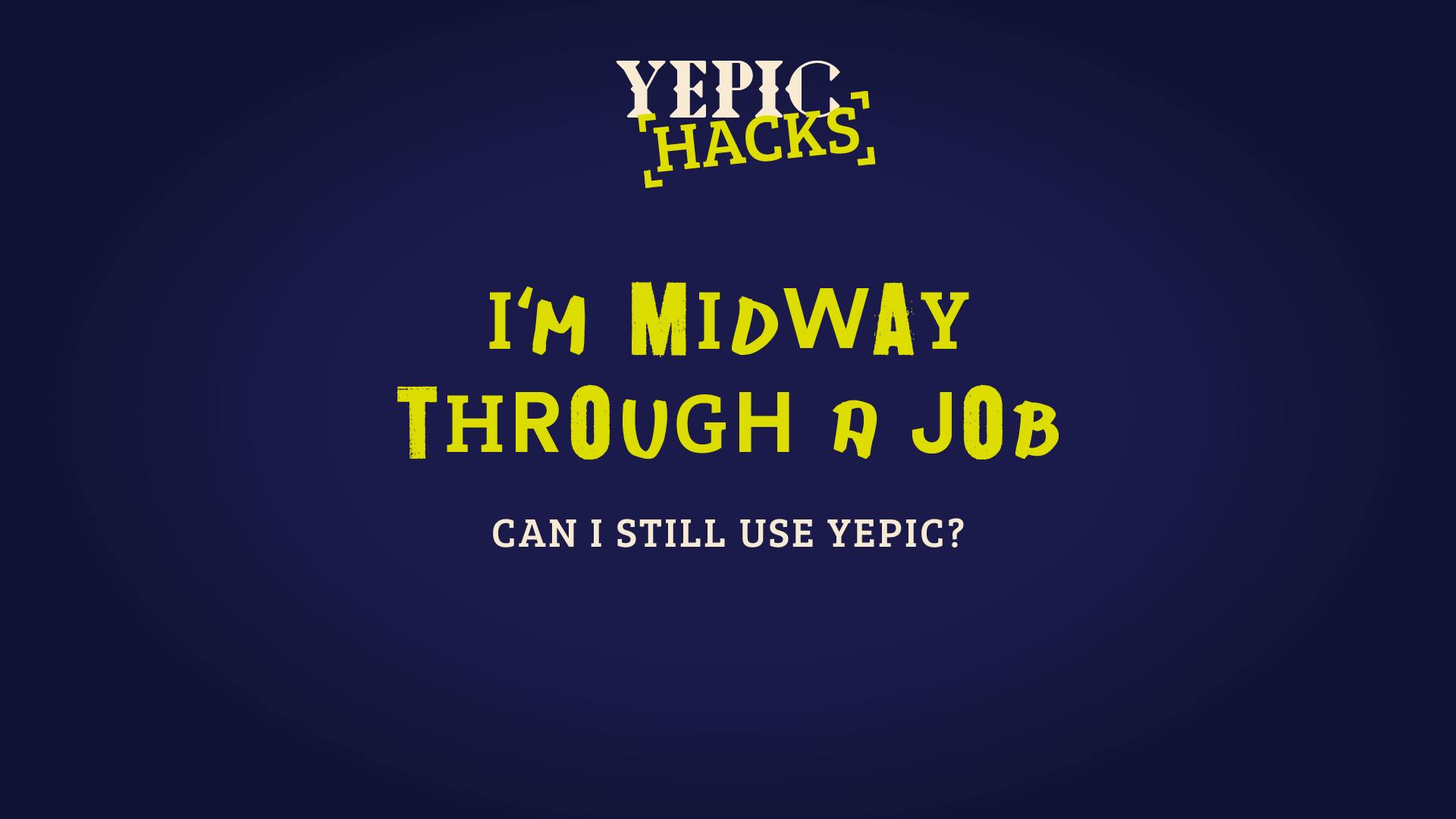 How do I share my photos, time, notes and tasks?
Tap 'Select', highlight what you want to share, and choose where.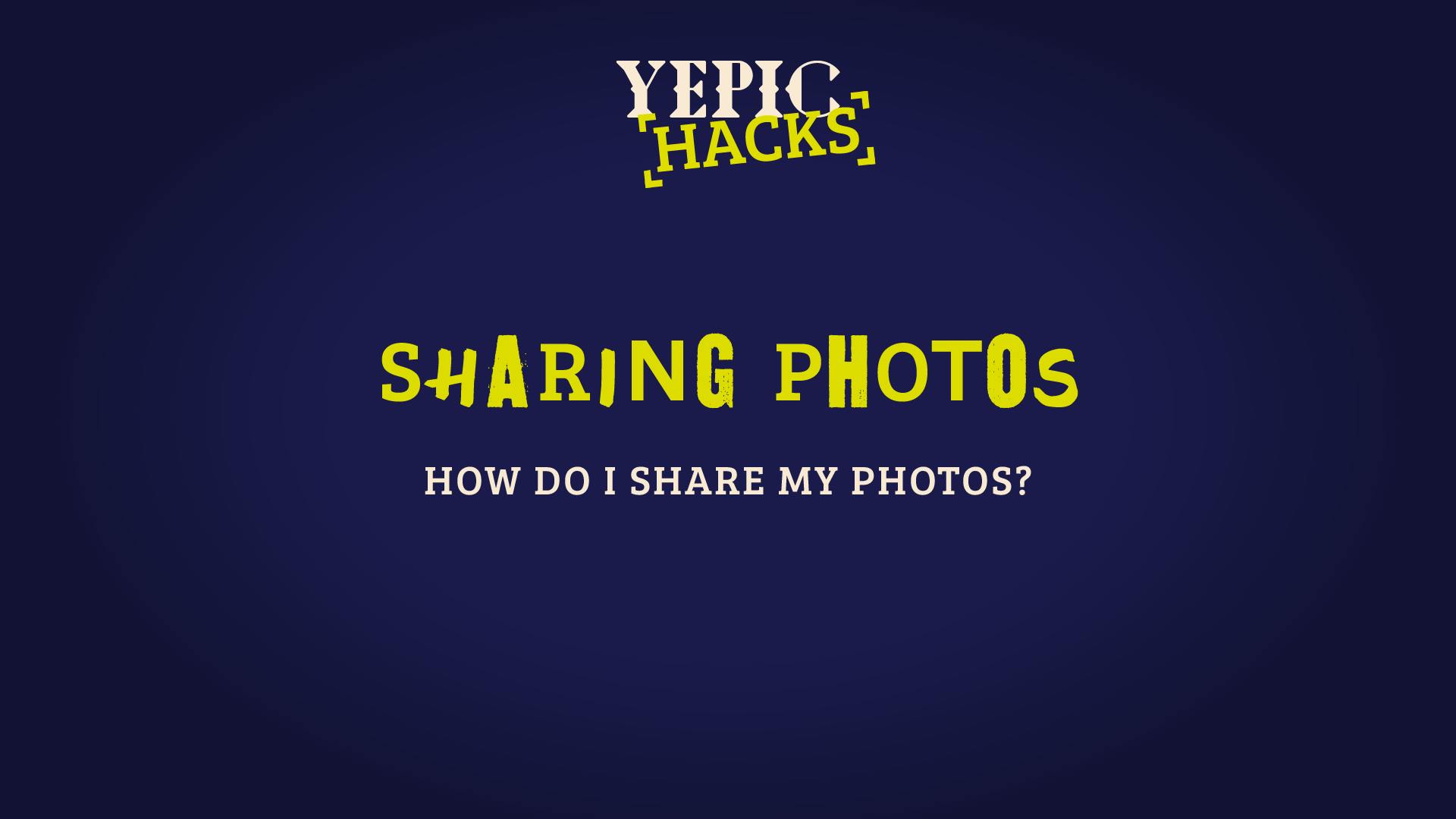 How do I add visits manually?
If you're not using Location Services, you can still add time manually. In time, click the plus icon and choose the time you want to add.

If Location Services are on for auto visits, you can still add manually if you choose. Manually added time will take precedence.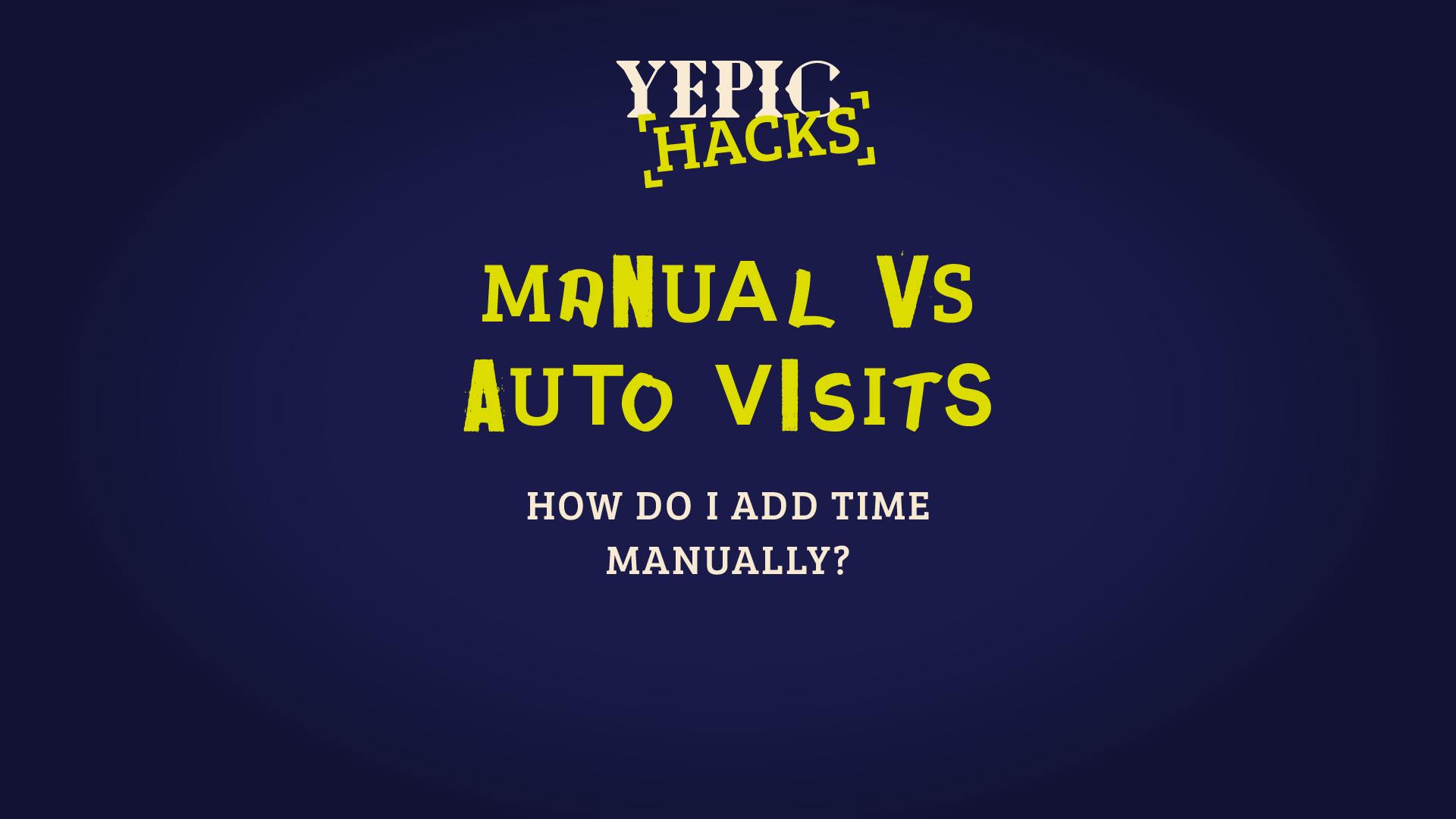 Photos from WhatsApp. Do they have GPS details?
WhatsApp strips out GPS data from photos. WhatsApp photos can be used to create a job, but the address will need to be added manually. These photos can't be GPS stamped for SAP inspections.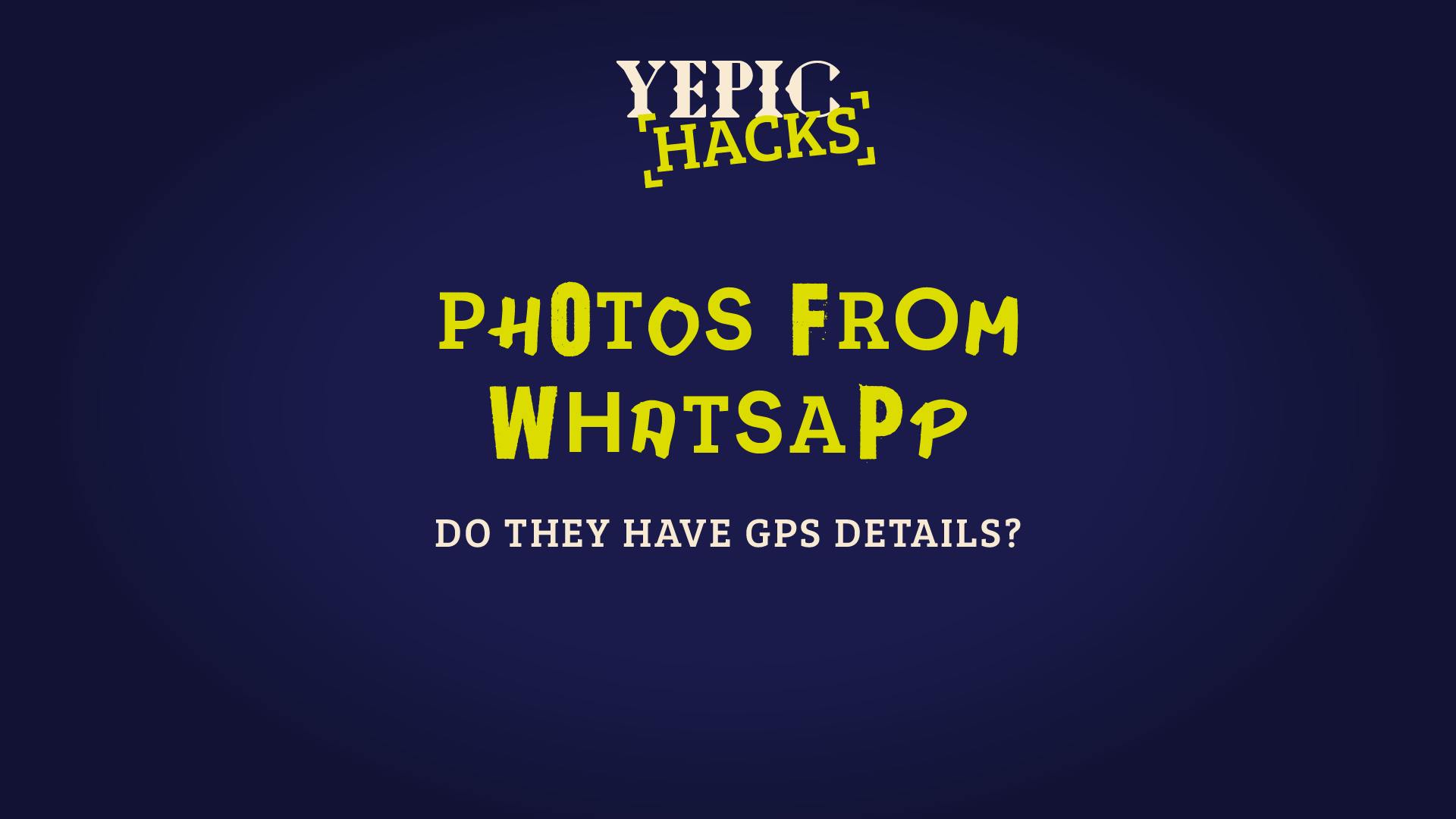 Where do my photos save to?
Photos taken inside YEPIC can also be saved to your phone library. In preferences, you can toggle 'Save to phone' to turn this on or off.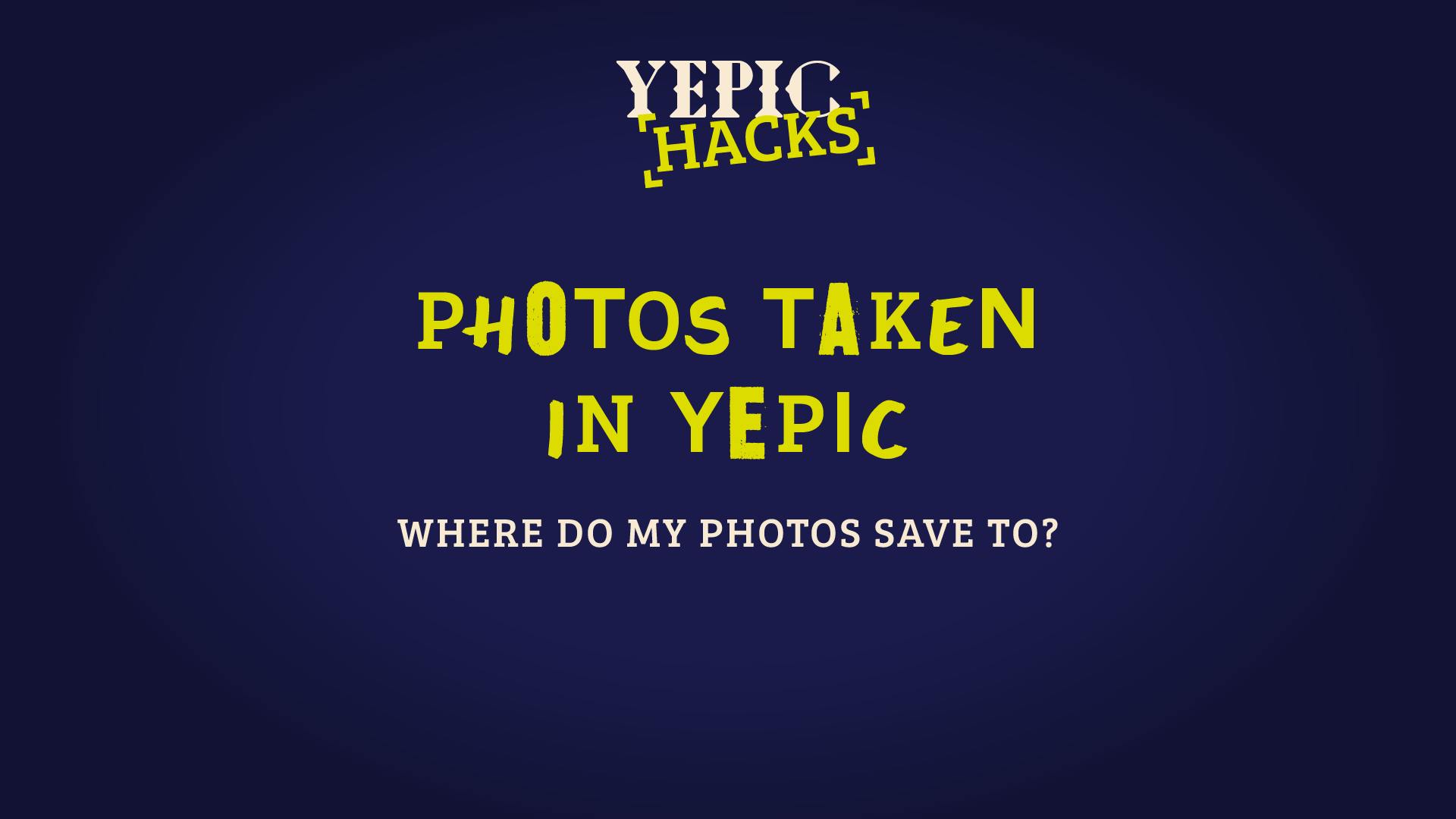 I have lots of jobs on my feed. How do I find the one I need?
Your jobs are ordered by most recently visited. Look for older jobs using search. Use any keyword or date range, and YEPIC will display all matches.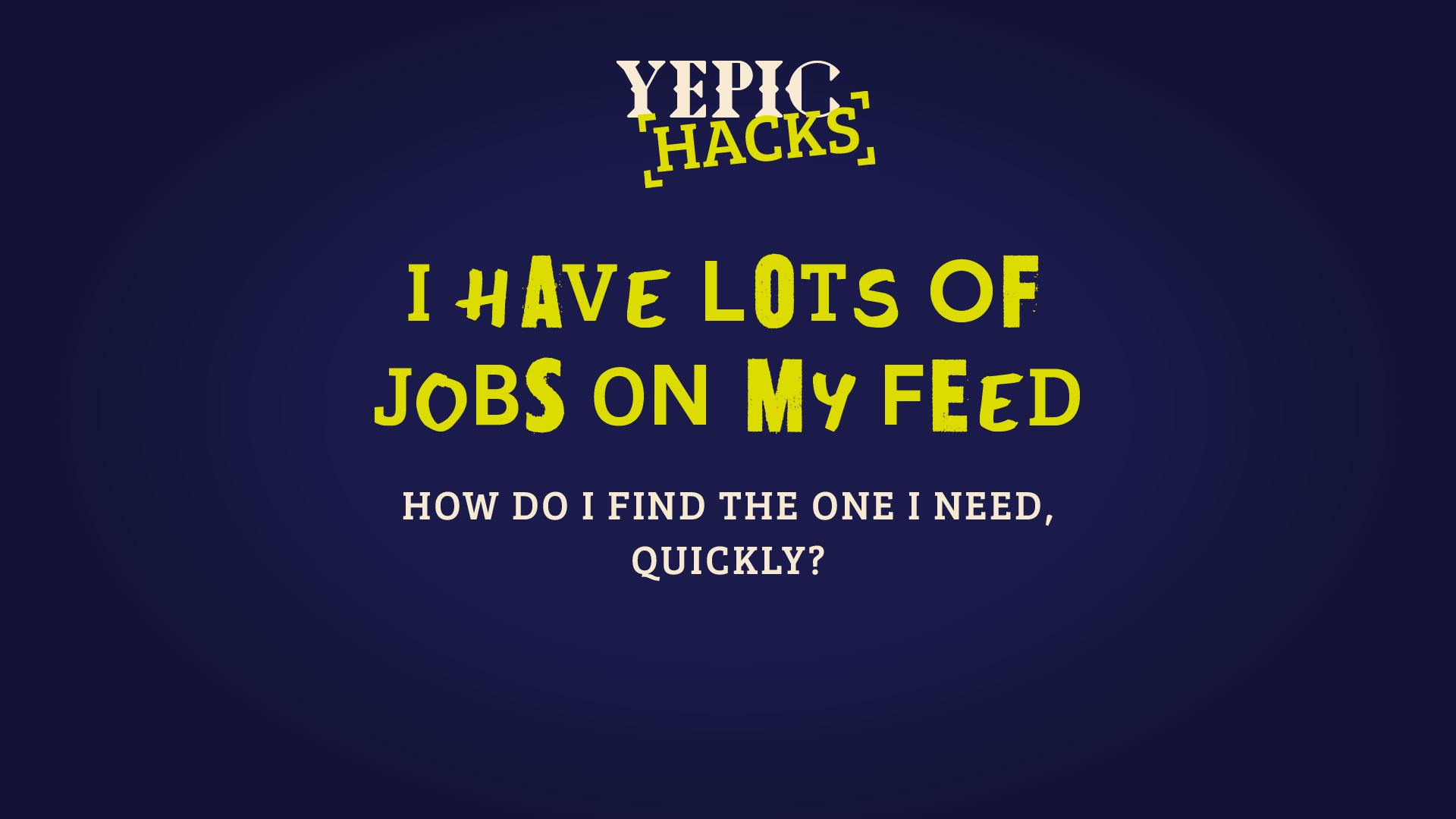 How do I change the feed view?
Depending on your personal preference, you can change the view in the top right of your feed. Choose between tile and list view.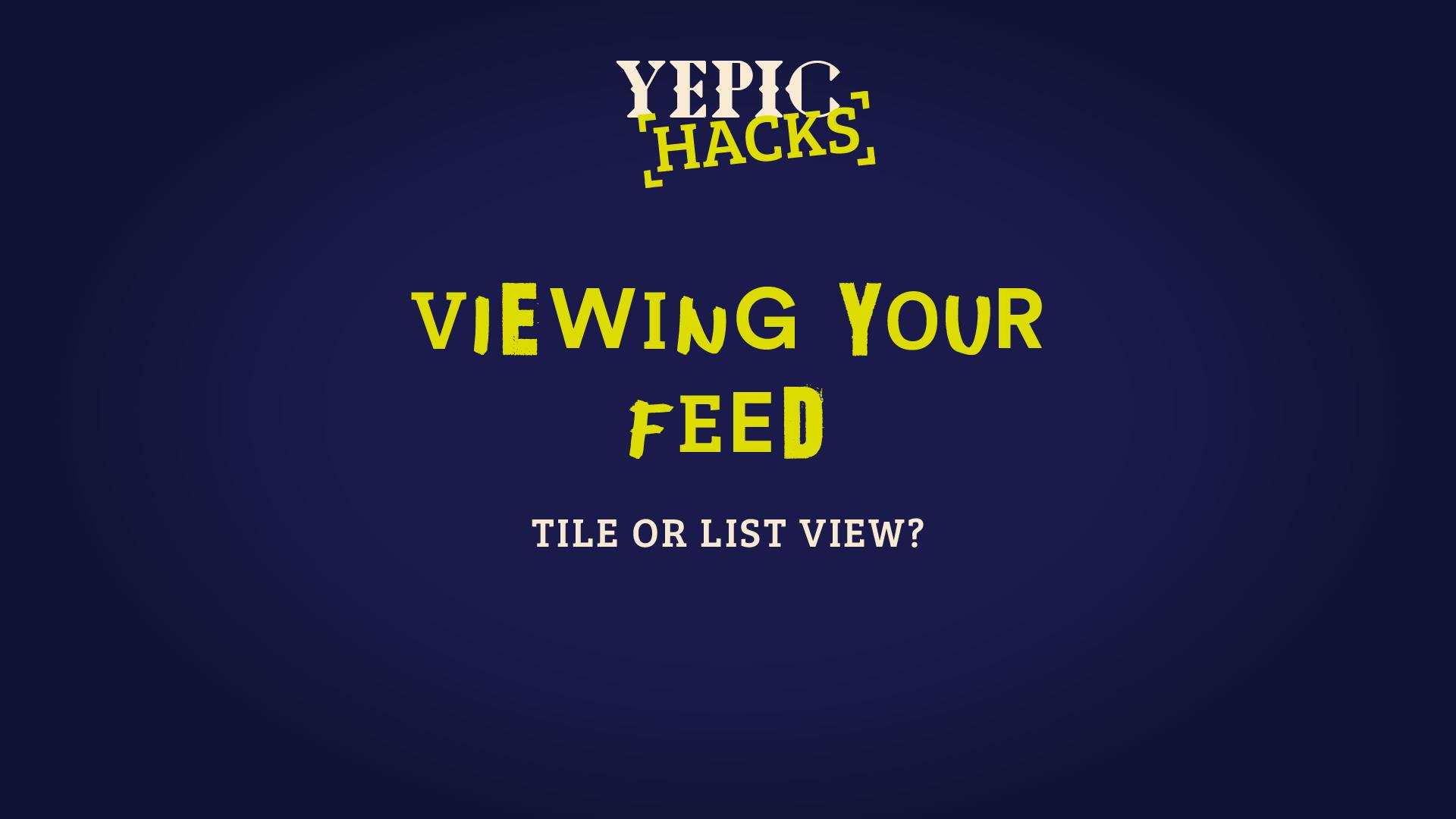 I need further support. How do I find this?
You can get in touch with us from inside your YEPIC app using the 'Contact Us' option found in the main menu.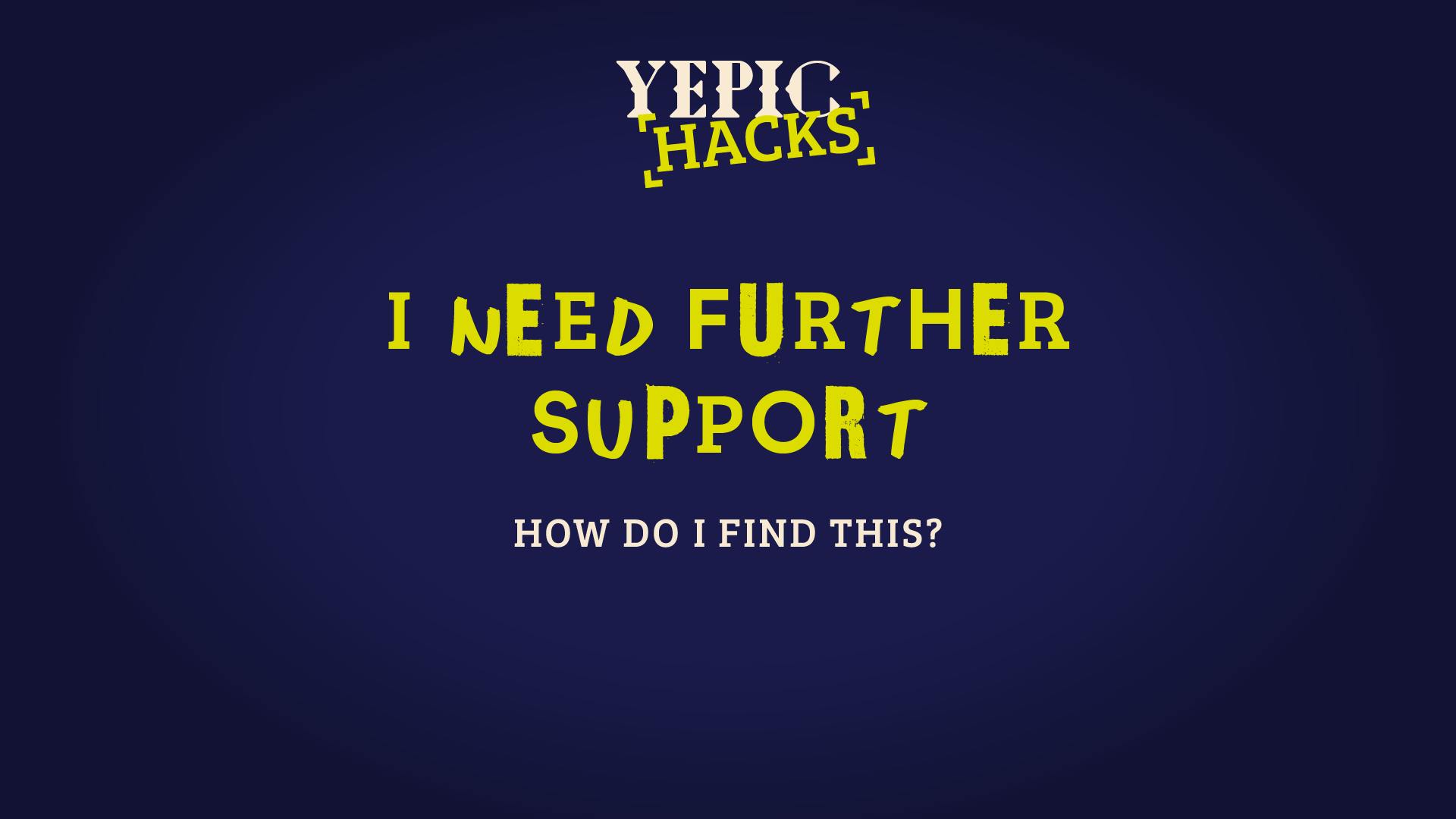 Got a question?
Send a message to our support team or live chat with us in the YEPIC app.