Your FAQs answered with quick, snappy hack videos.
Yes, the Yepic app is 100% free and always will be. 
Yepic's profits will come from product sales through a future planned, advanced, in-app shopping experience. And from a small license fee charged to businesses who upgrade their Hub to a business account.
Where can the app be used?
The Yepic app can be downloaded and used anywhere.
If you're outside of the supported areas of England, Wales, and Scotland, you won't be able to set a job location or benefit from Yepic's automatic features.
The areas Yepic supports will expand.
I don't have a photo of my job yet. Can I still use Yepic?
Yes. Use any other photo, either new or from your library. Create the job, and change the location manually.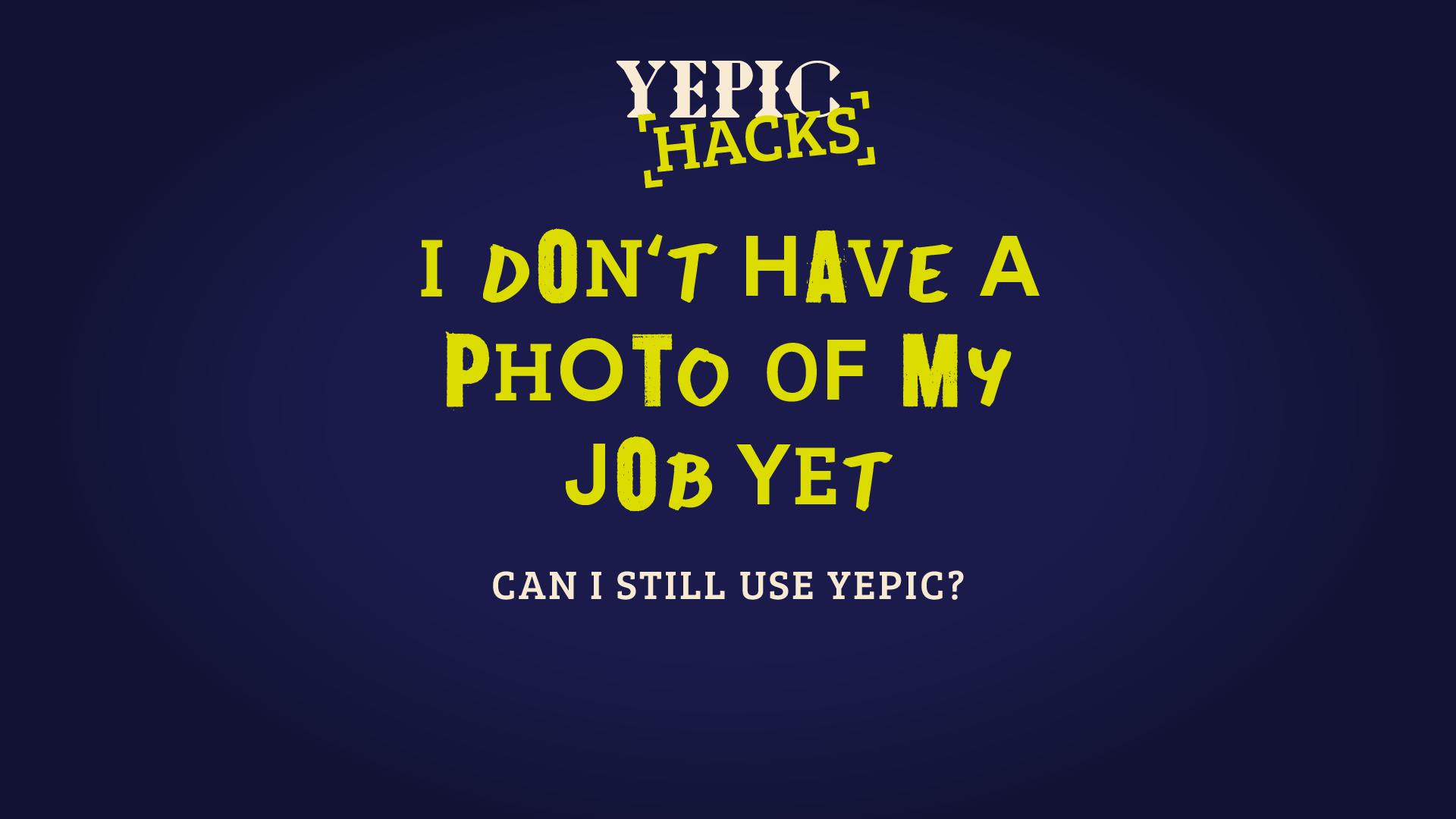 I'm midway through a job. Can I still use Yepic?
Yes. You don't have to create a job on day one. As long as Location Services are set to 'Always', all past visits will be pulled in.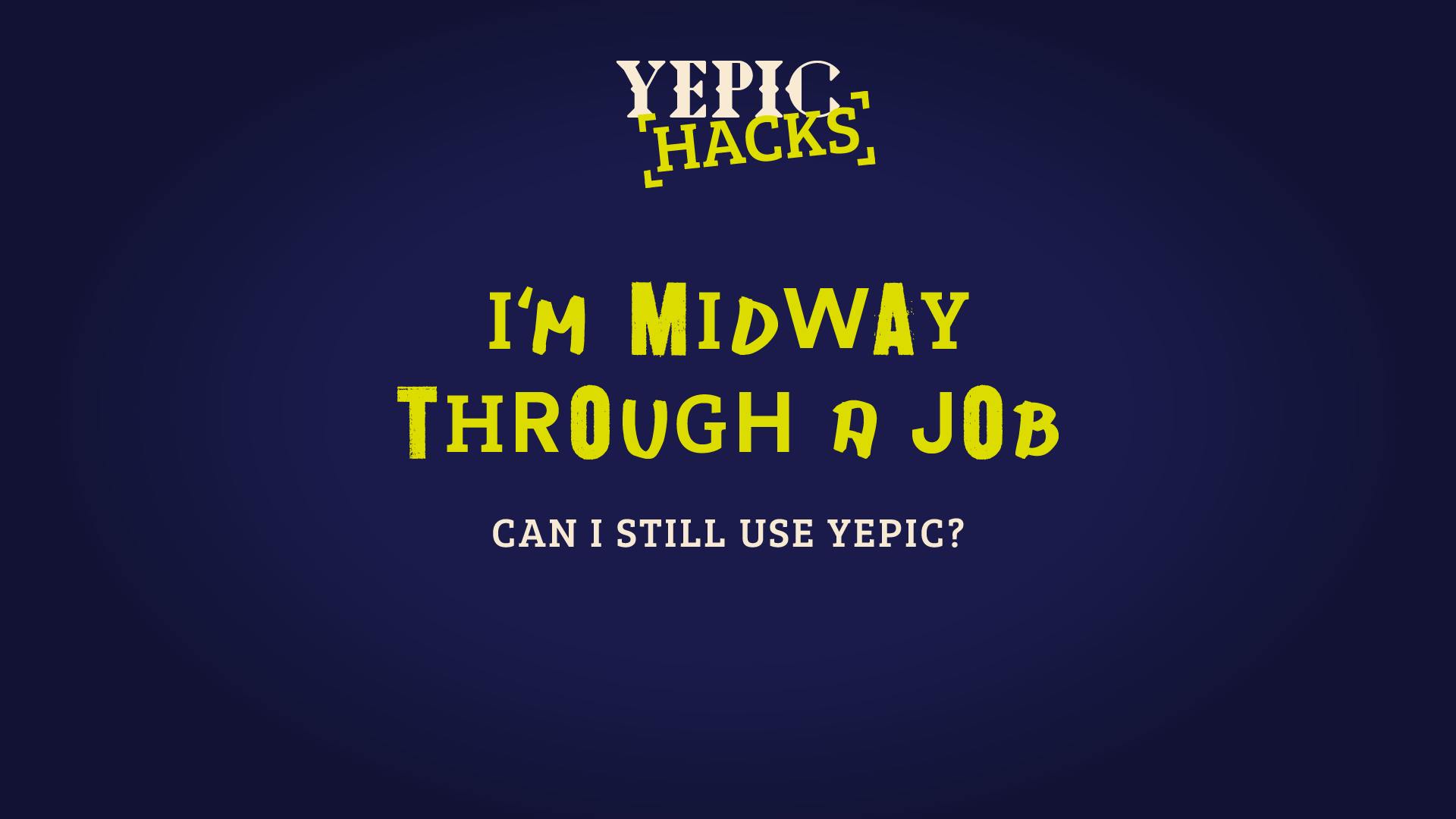 I need further support. How do I find this?
For any unanswered questions, you can reach the Yepic Team via WhatsApp. Find the 'Contact us' option in the main menu.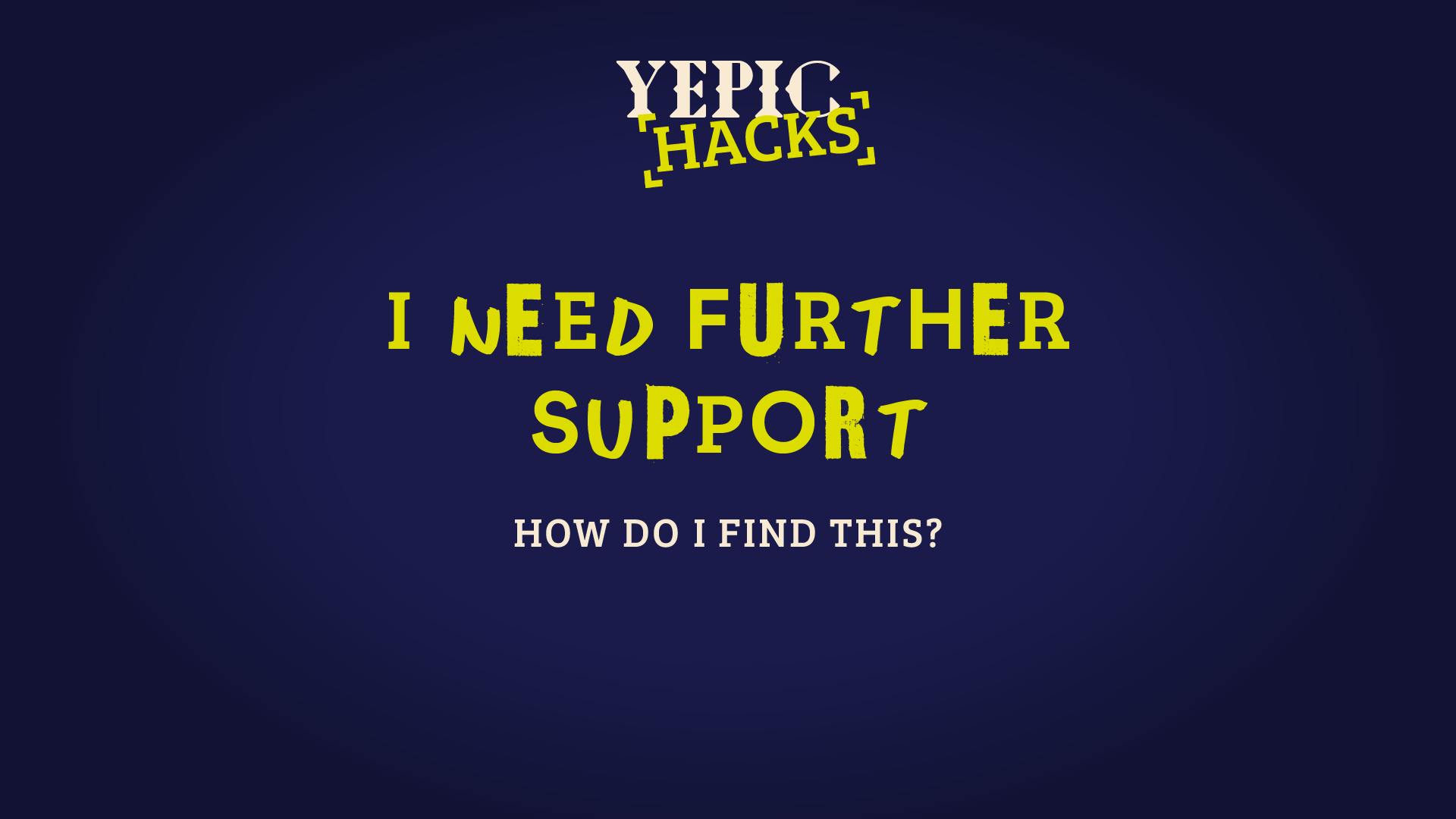 I have lots of jobs on my feed. How do I find the one I need?
Your jobs are ordered by most recently visited. Look for older jobs using search. Use any keyword or date range, and Yepic will display all matches.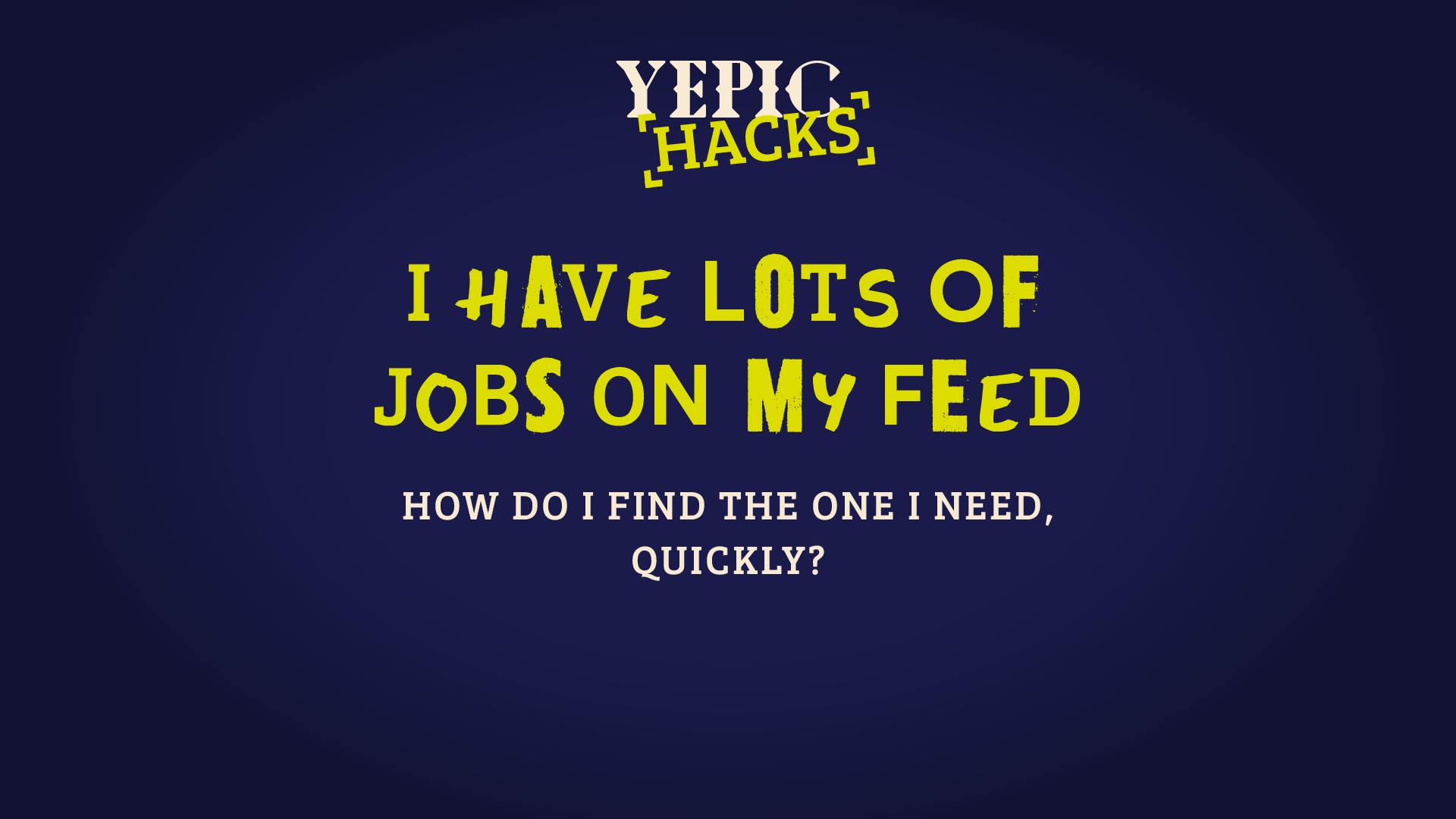 What's the crack with Location Services?
Location Services set to 'Always' is a must for automatic visits. It can be switched off in Preferences if you like to do things manually.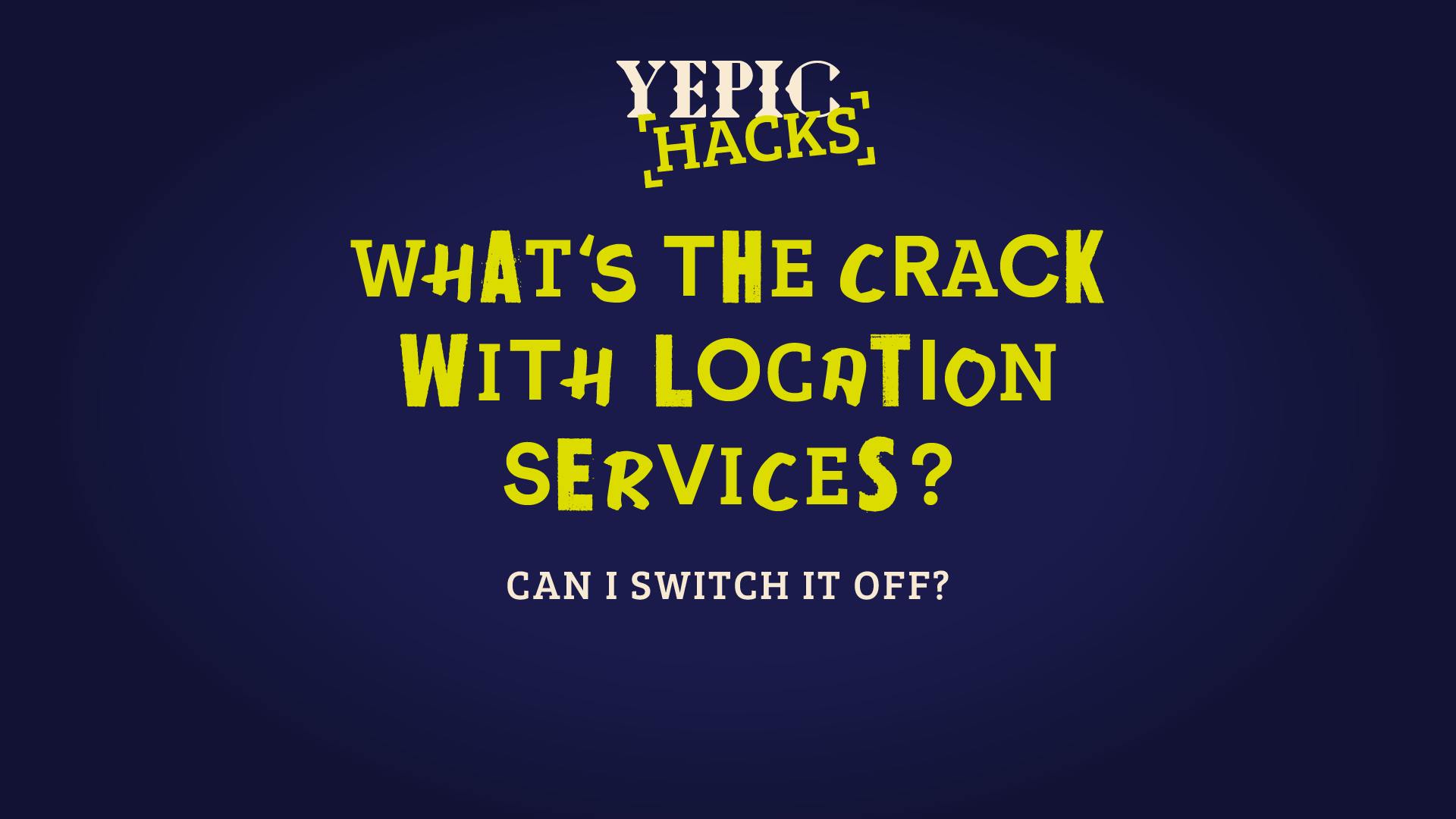 How do I share my photos?
Tap 'Select', highlight what you want to share, and choose where.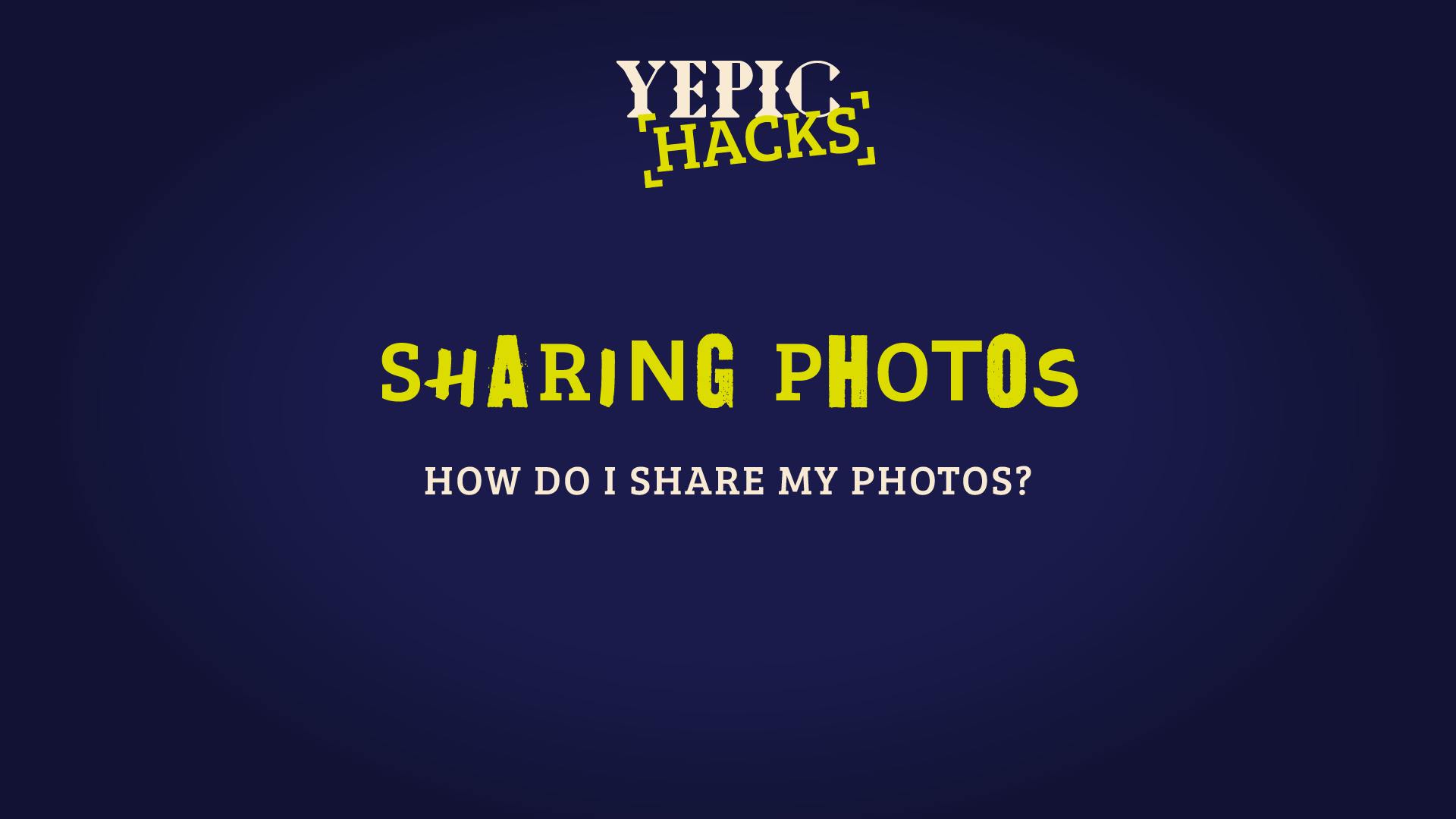 What permissions does Yepic need?
All app permissions are optional - for the best experience, we recommend:

01
Location Services set to 'Always' for automatic visits to function.

To save on battery usage, when location tracking is on.
- On Android 'Allow' the Physical Activity permission
- On iOS, switch 'ON' Motion and Fitness.

02
Allow access to 'All photos' or 'Files and media' and Yepic will search your phone for other photos taken at the same job.

03
And finally, check your camera has the 'Location' permission set so that your photos have GPS coordinates.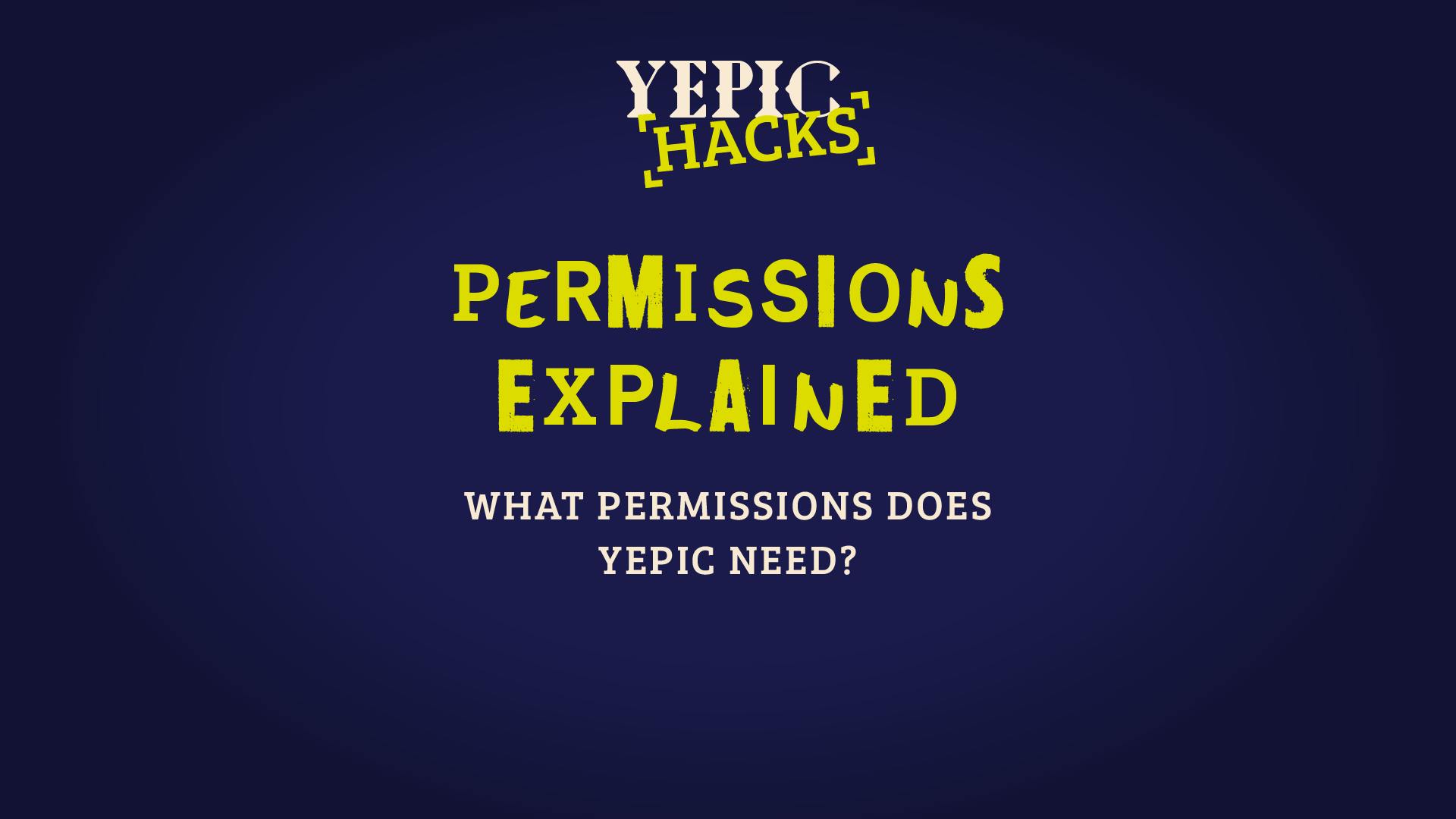 How do I change the feed view?
Depending on your personal preference, you can change the view in the top right of your feed. Choose between tile and list view.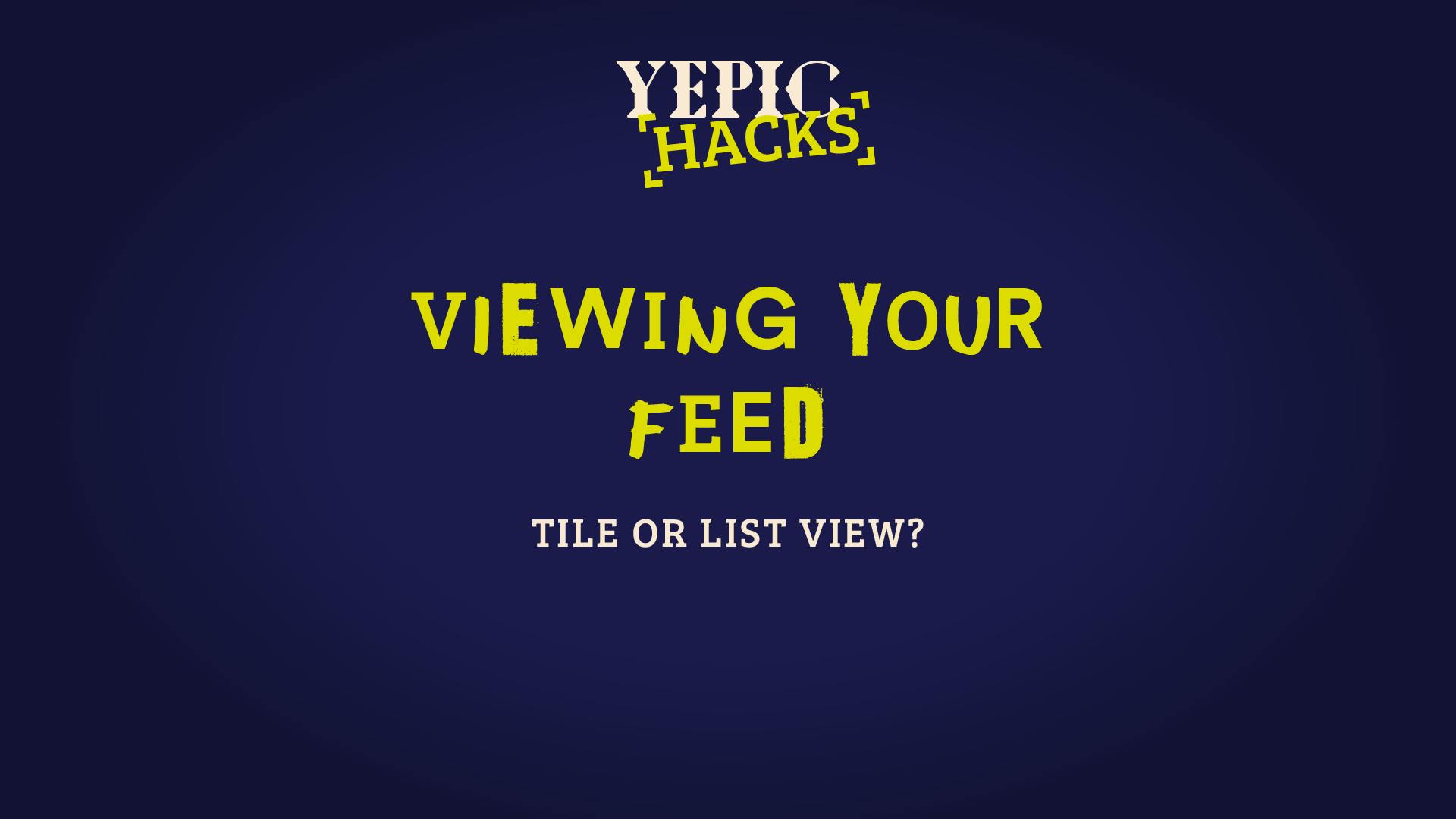 Photos from WhatsApp. Do they have GPS details?
WhatsApp strips out GPS data from photos. WhatsApp photos can be used to create a job, but the address will need to be added manually. These photos can't be GPS stamped for SAP inspections.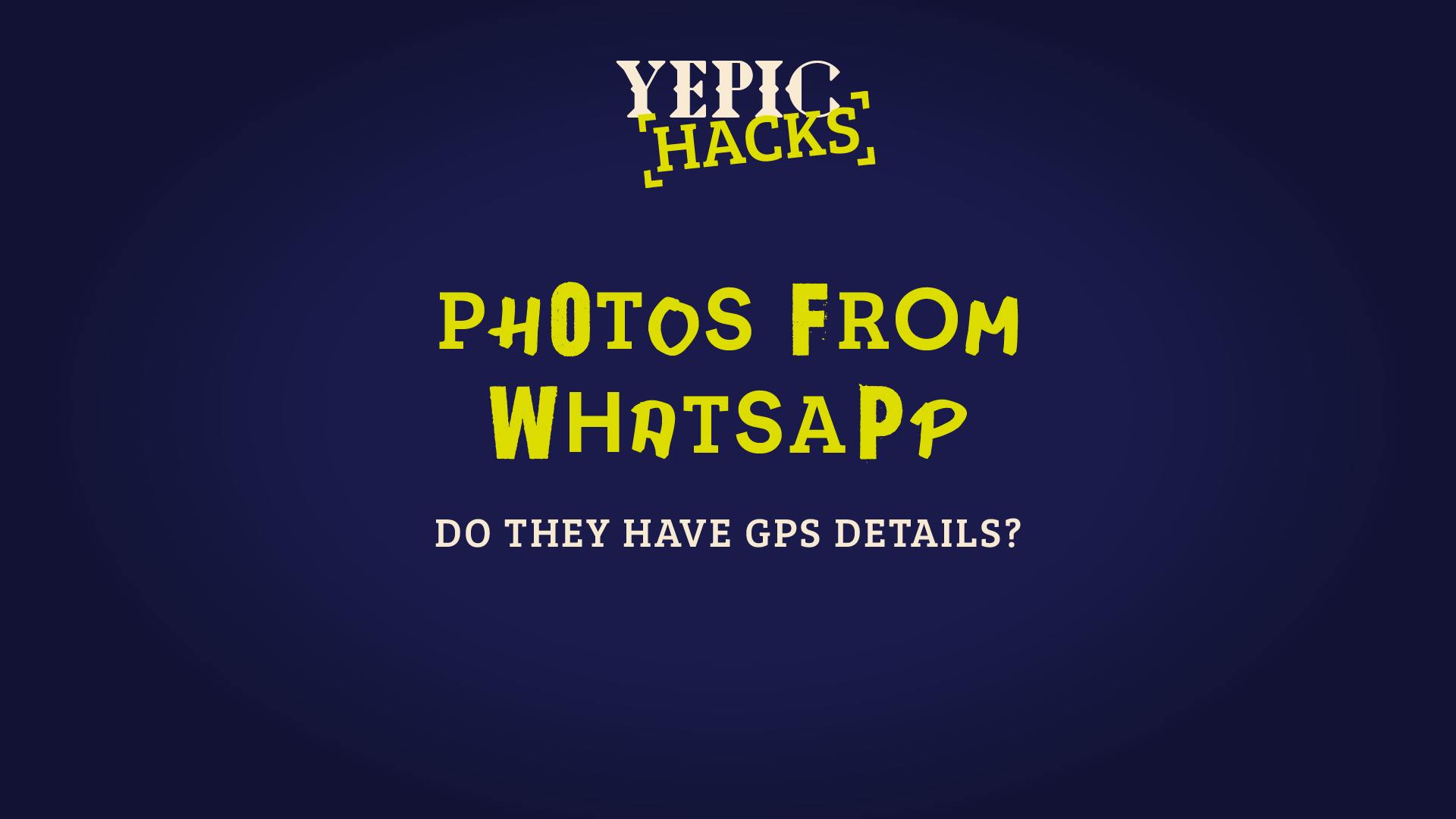 Where do my photos save to?
Photos taken inside Yepic can also be saved to your phone library. In preferences, you can toggle 'Save to phone' to turn this on or off.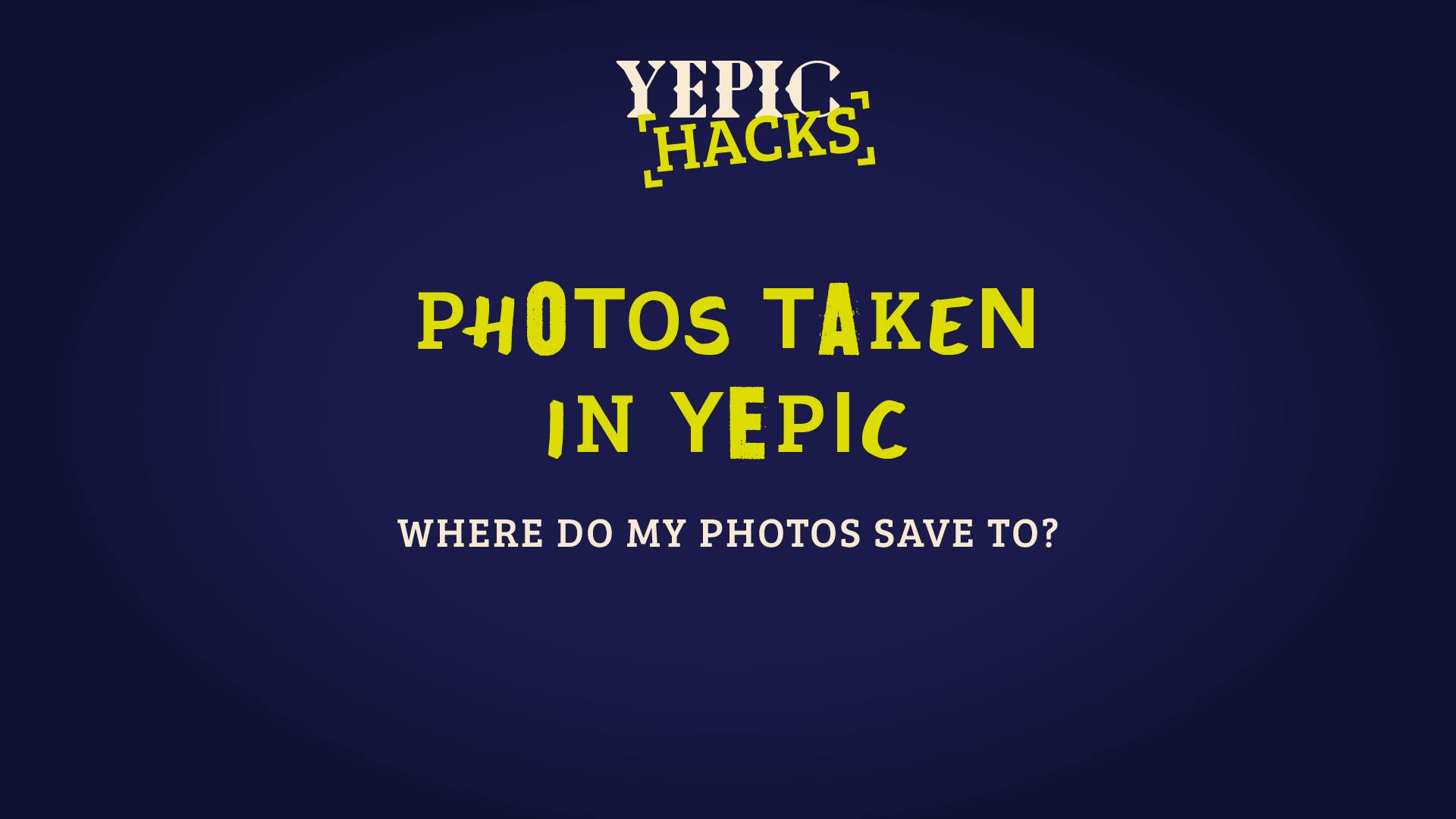 How do I add visits manually?
If you're not using Location Services, you can still add time manually. In time, click the plus icon and choose the time you want to add.

If Location Services are on for auto visits, you can still add manually if you choose. Manually added time will take precedence.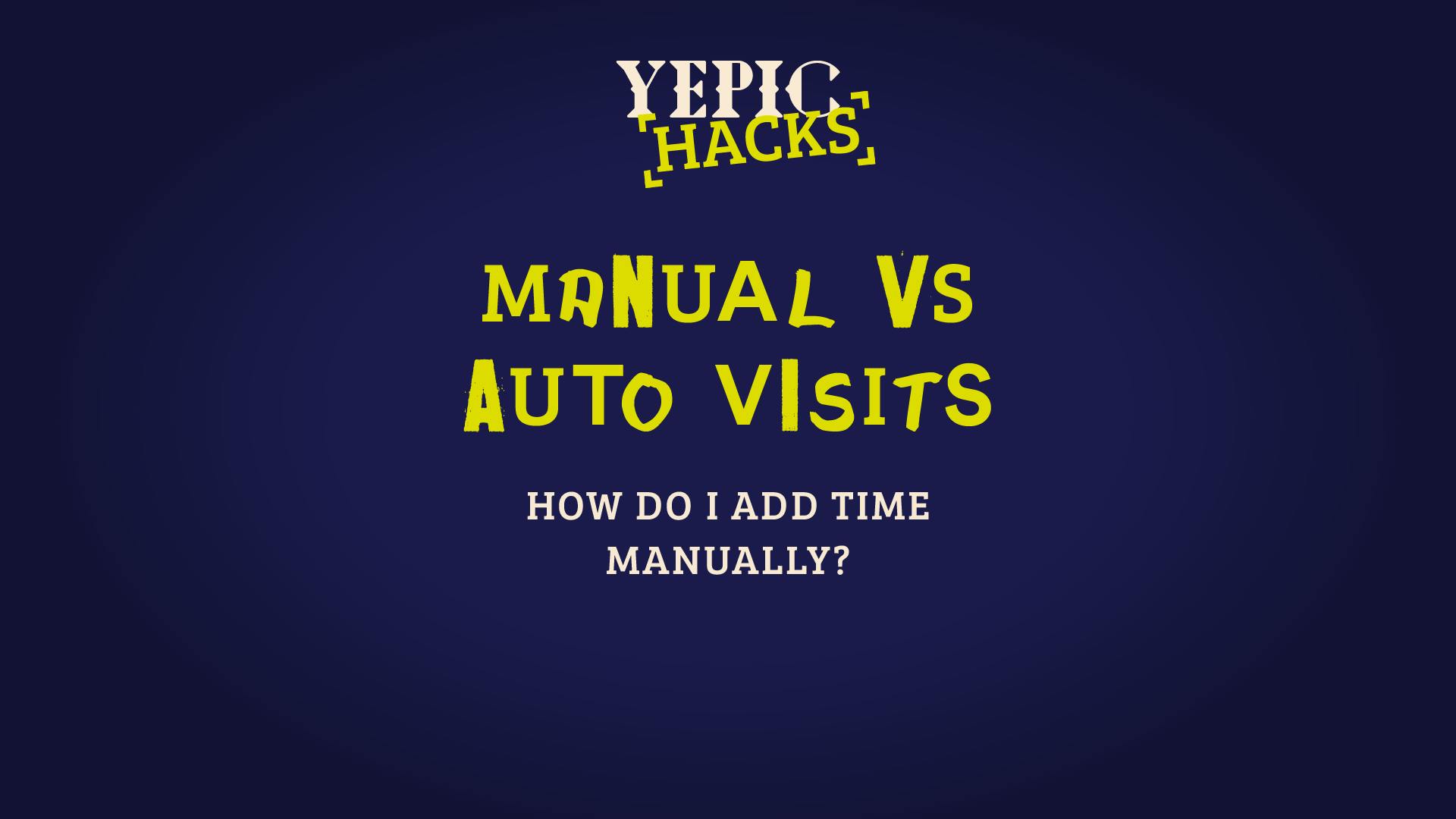 Ping us a WhatsApp directly in the app.