Find out what Yepic is all about and what we're building!
Our Vision
The Go-To Platform for Tradespeople. The world's largest community of tradespeople able to effortlessly showcase their work and manage their jobs.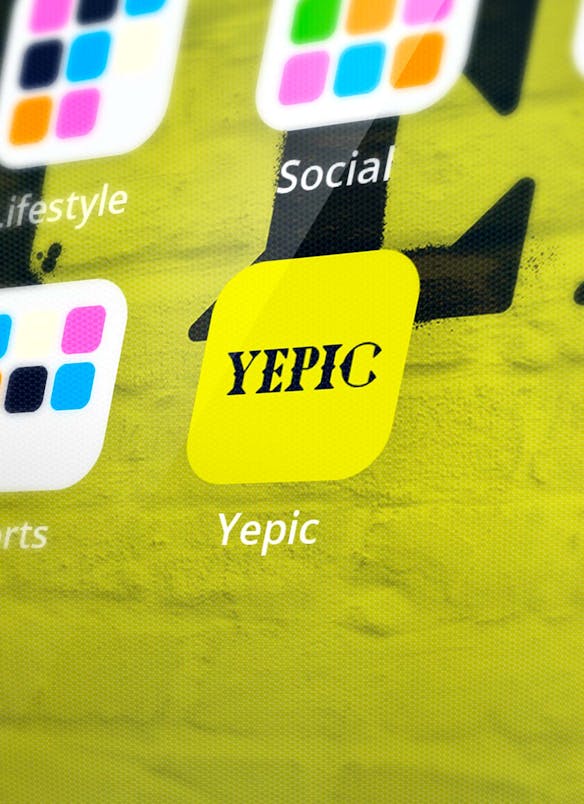 Kick-ass?
We want tradespeople to win! More work. Better work. Better customers. More money. Less admin. More recognition. More confidence.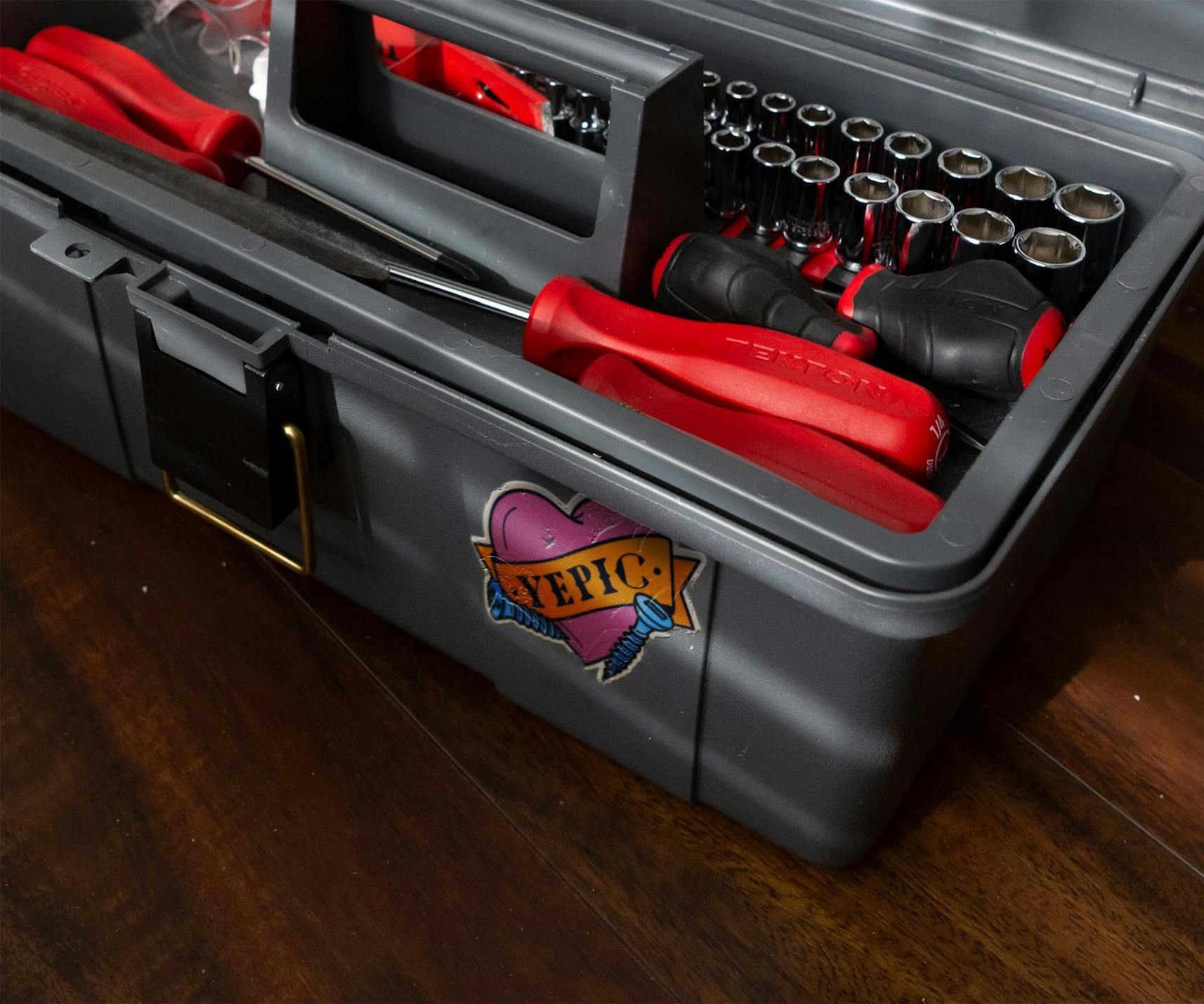 Why free?
We plan to make money together, with tradespeople, not from them!
Yepic's profits will come from product sales through a future planned, advanced, in-app shopping experience that doesn't compromise the user experience with ads. Meaning the Yepic app will always be 100% free for tradespeople.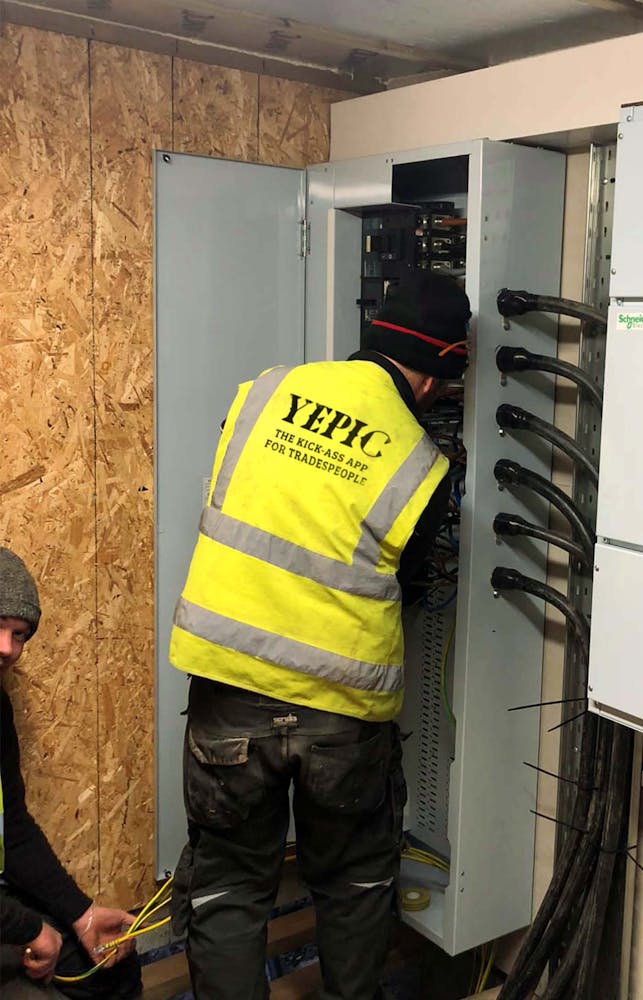 Don't miss out!
"We plan to make Yepic better than free! When the time's right, a fantastic opportunity involving digital tokens allowing users to benefit in Yepic's success will be launched. We want tradespeople to get involved early to help build the network, and those who do will benefit the most!"
Sam Overment – Yepic CEO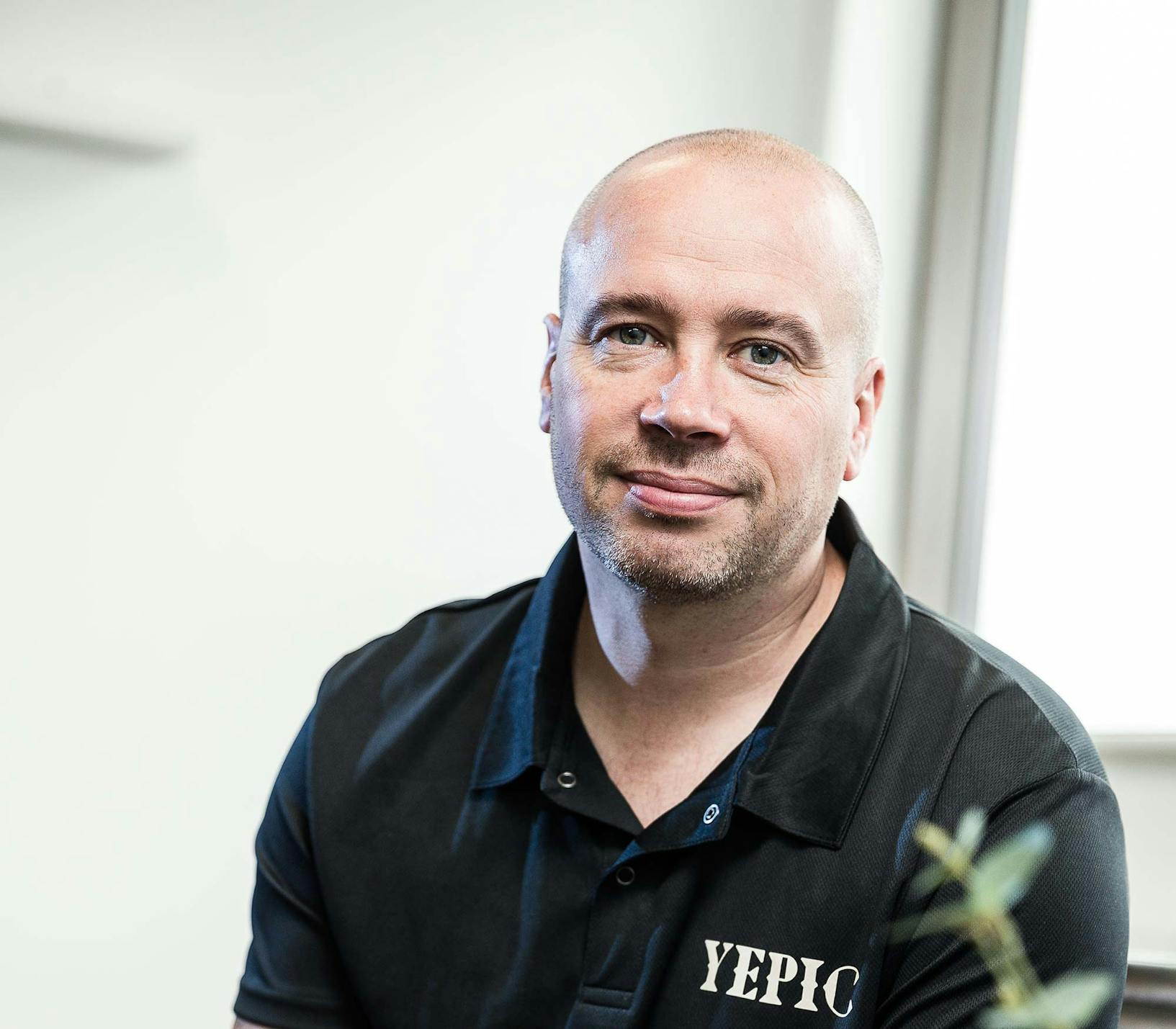 Here to stay
Yepic is backed by the same people behind City Electrical Factors. We've got the plan, the resources, and the skills to build something special.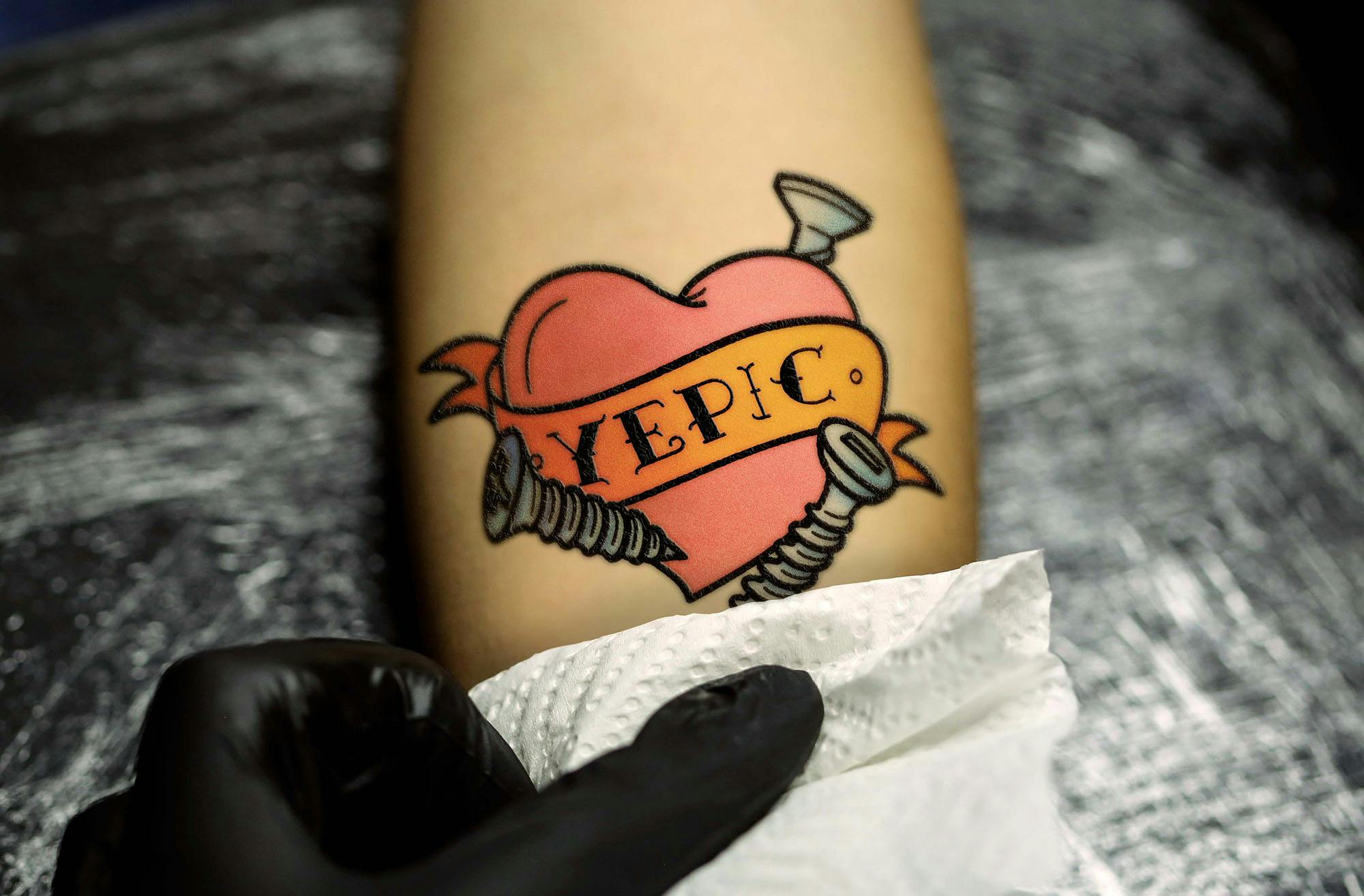 Create Jobs From Photos
Grab a work photo. Use your phone's GPS to find the address and create a job. Add time, notes, tasks, and other photos.
Track Site Visits
Use your phone's location to automatically track site visits.
See All Your Job Photos
Yepic finds all your photos from a job and groups them together.
Updated look
Until now we've been focused on the technical stuff, but this is when we make the app look and feel like a world class app.
MVP Launched
Our minimum viable product is available on the app stores.
YEPIC Hub
Access your Yepic account online via the Yepic hub to make your admin easier.
Groups
Invite your work buddies to have everything in one place. Collaborate with a dedicated chat for each job.
GPS Labels And Notes
Add GPS location labels to photos and add notes.
Portfolio
Share a link and show your skills with your portfolio web page automatically generated by Yepic.
Job Exporting
With a couple of taps, you can share a job and all its contents with customers, teammates, or tutors.
Time Area
A new area in the app. Where you can view and share all your time entries by day, week, or month - like a timesheet.
Photo Area
A new area in the app. Where you can view and share all your photos from across all your jobs – like your camera roll.
Videos
Everything you can do with a photo – just with video.
Attachments
Add handy attachments - like inspection records, certificates, and invoices to your jobs.
Set Reminders
Be reminded of appointments, inspection retest dates, or anything else.
Store Locator
Find your nearest suppliers and merchants and get directions.
Public Feed
Showcase your work by posting photos of your jobs to a public feed dedicated to the great work tradespeople do. Get a new job. Find new customers. Recruit staff. Get recommendations. Build partnerships.
A new shopping experience
A smarter way to find and buy the products and materials you need.