Your trade, made easy!
Forget complicated business tools - use photos instead!
Watch app demo
Get Organised
All your photos, videos, and notes in one place.
Less Admin
You worry about finishing the job, let Yepic track your hours.
Professional verification
Never get caught out losing a photo. Yepic's got your back!
Showcase Skills
Don't let your jobs get lost in your galleries. Bring them to life with your portfolio.
Yepic App
Free service.
Experience the magic of Yepic for as long as you want for free.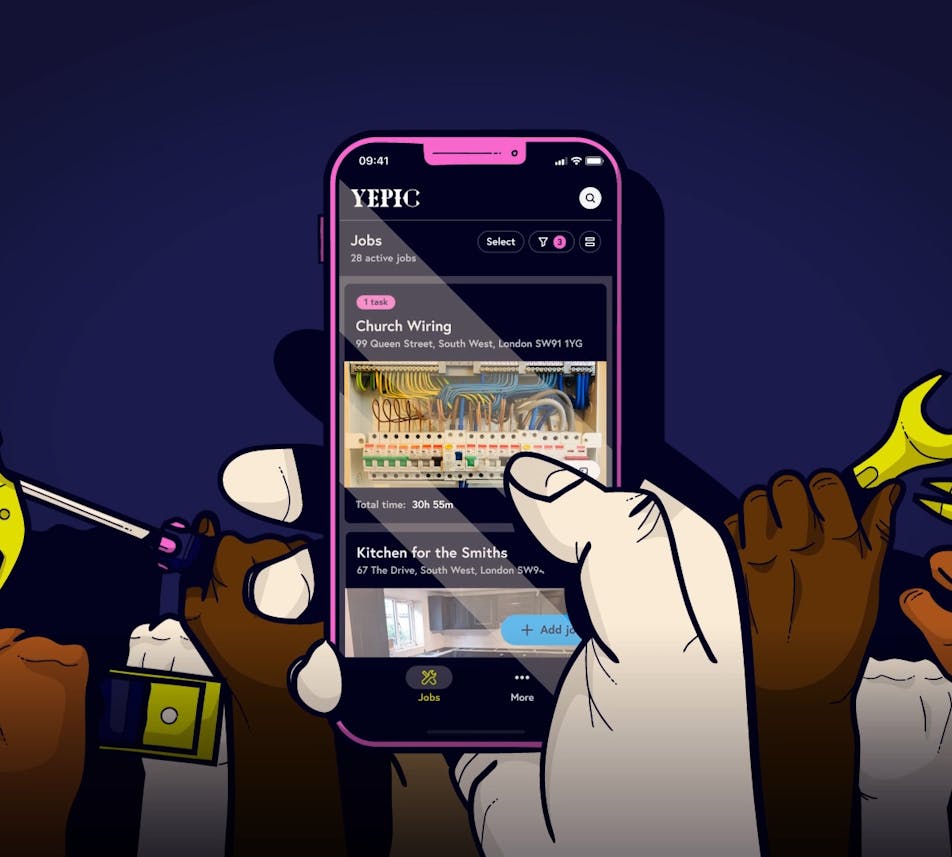 Yepic Plus
Paid service.
Upgrade if and when you want to access more features that streamline your workflow and simplify your life.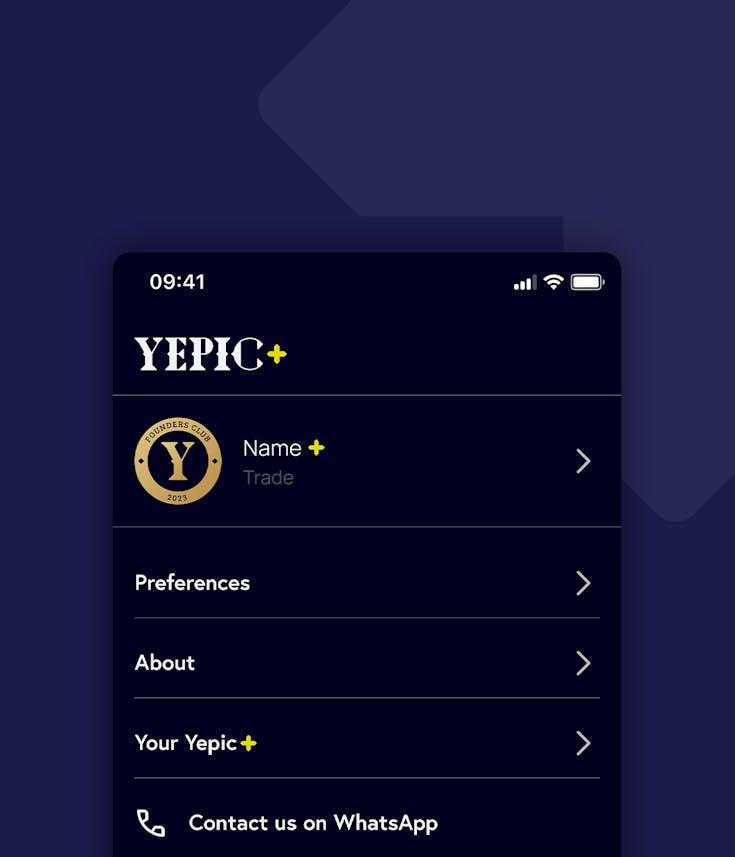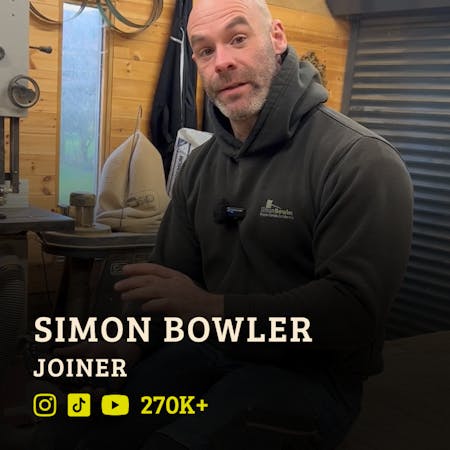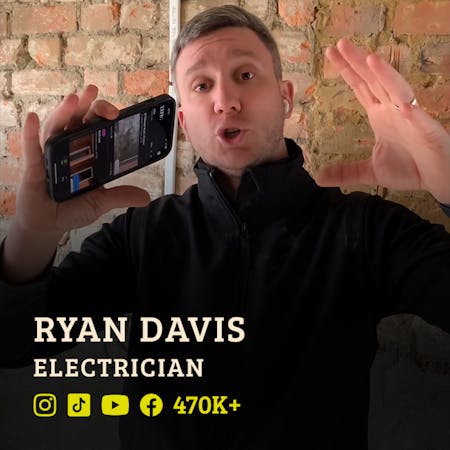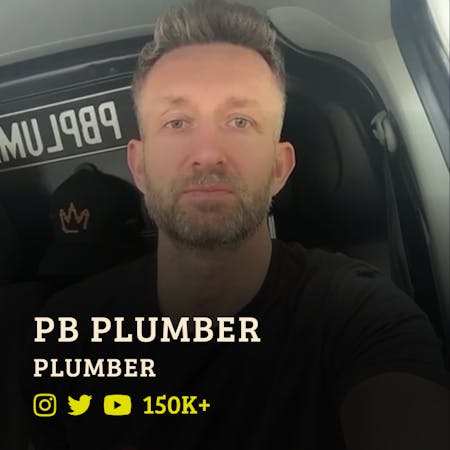 The experts
See what the experts make of Yepic and their favourite features.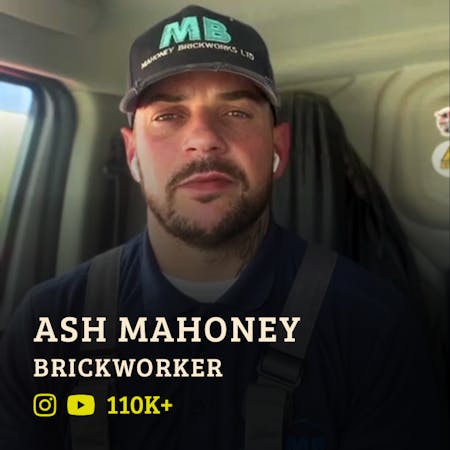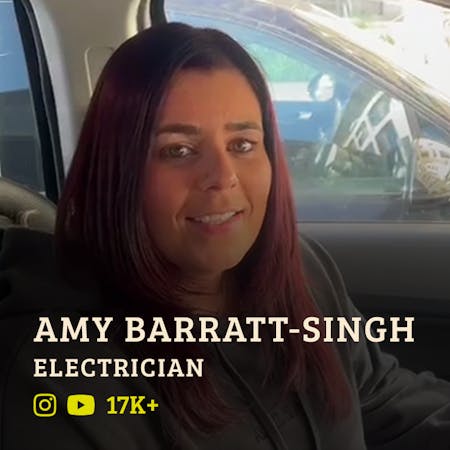 Download Yepic
Nothing to learn, nothing to set up. Download and start using today for free.