GPS Timesheets
Timesheets automatically created by Yepic using your phone's GPS location.
Work photos pre-sorted
Work photos pre-sorted into individual job albums.
All in one place
One place for all your jobs with everything you need to manage them.
Save time
It doesn't matter if you're an employee or business owner; Yepic is the easiest way for you to get organised.
Easy to use
Jobs are created using photos, so as long as your phone has a camera, you can use Yepic!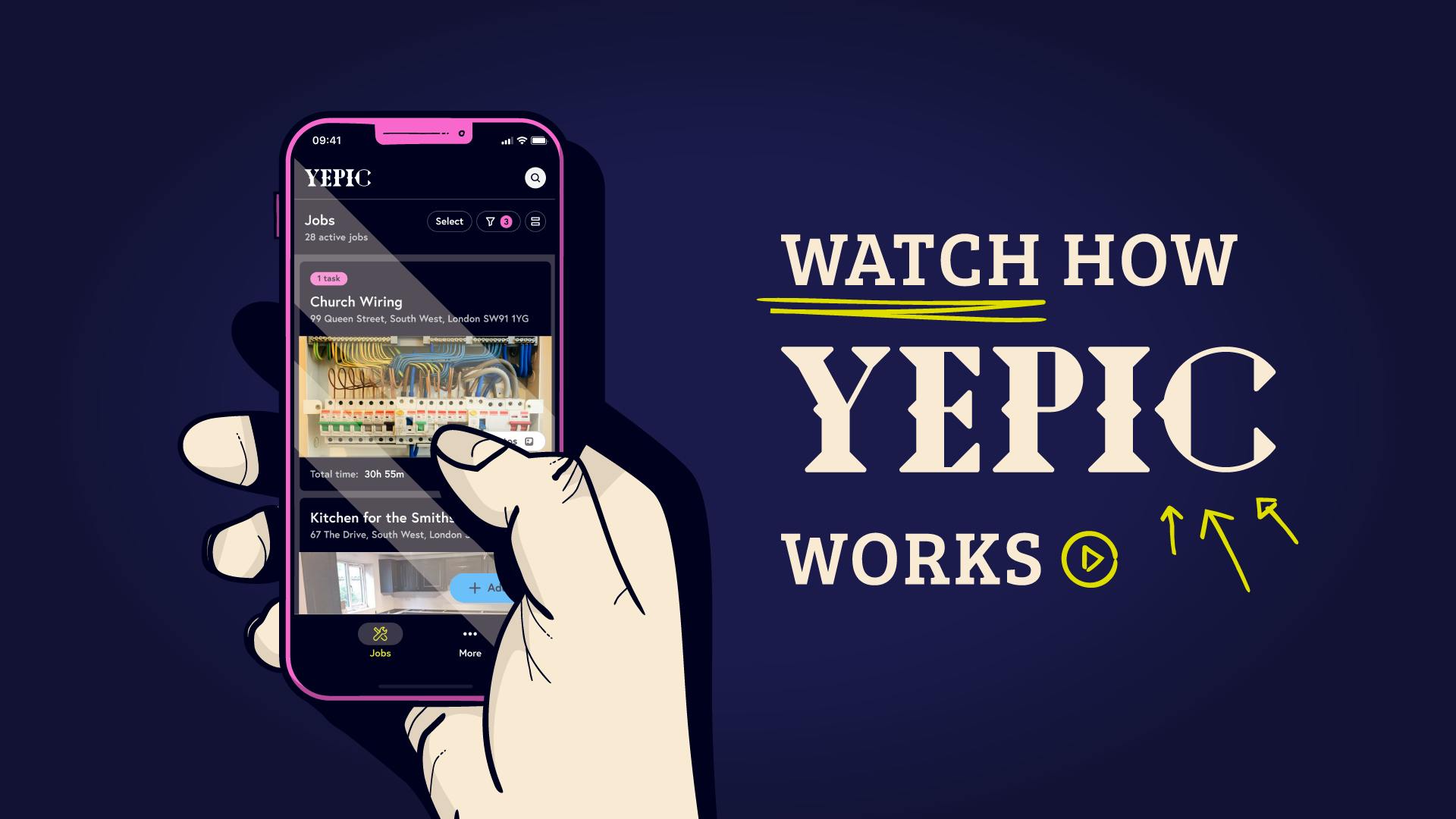 Yepic is a free app. Download and start saving yourself time.